15 Ways To Find Customers For Your Startup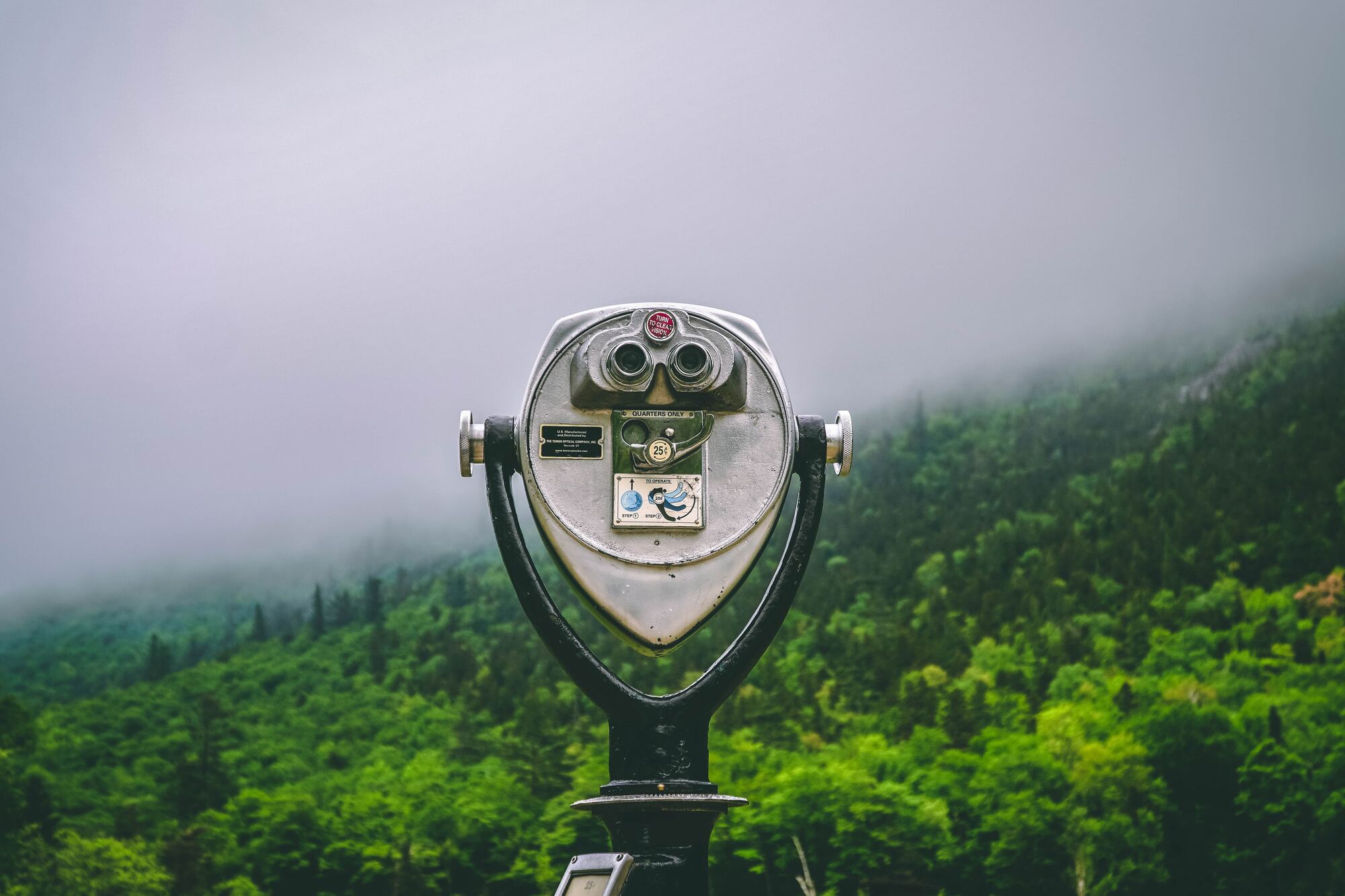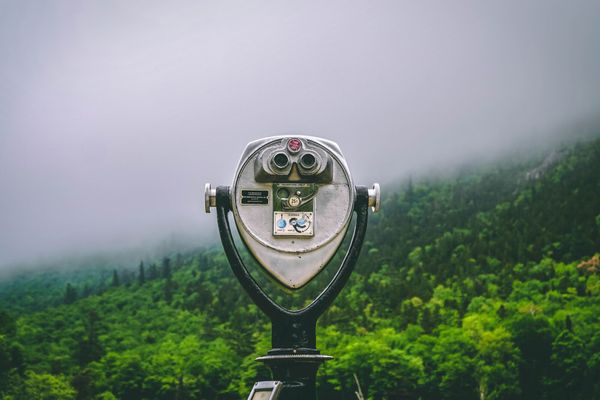 Trying to get your first couple of customers is hard. You need to go out there and manually search for people to reach out to. But finding leads for your business doesn't end in the early stages. In fact, it should never end. Because it's a great skill to master and a solid way to reach people who might be interested in your product or services. Also, there's no better feeling than going from prospecting and outreach to a closed deal.
That said, it can also be pretty painful, and sometimes it feels like you're scraping the internet on your own, finding nothing. But don't worry, because I've made a list of some really great ways to find quality leads and hopefully, this will help you figure out how to find your first customers.
Remember to be thoughtful in your outreach and don't spam people 👀.
Company directories
Company directories are a great go-to place to find leads for your startups. There are also niche directories which may or may not be a really good fit for your specific market.
Here are 6 useful directories to find leads:
There are also super niche directories like MailChimp Experts where you can find agencies with MailChimp experience. I'd definitely recommend to try and find a niche directory for your target market.
Job boards
Job boards can also be an awesome resource for finding leads. For example, if you're building a service for onboarding engineers, look for a company who's working on growing their engineering team.
Some job boards that can be great lead resources:
Adjacent startup testimonials
This one is a little more tricky but can generate super quality leads if you're an early stage startup. Look for early-stage startups that are in adjacent market to you and then scan their customer testimonials. These companies are probably not new to buying something early on in the development process and could be potential early adopters to you as well.
Google and other search engines
Google can be pretty effective for finding leads. You just need to be a little creative and figure out what kind of keywords your target customers are promoting on their websites or content. For instance, searching for "Great coffee in Seattle" should yield some pretty good leads if you're looking for those types of businesses.
Freelance platforms
Freelance platforms can be a great way to find leads if you're running an agency or maybe have a productized service that you'd like to promote and sell.
Some of the most popular platforms:
Foursquare
Foursquare, like Yelp, can be a great platform to find local businesses. For instance if you're targetting coffee shops, restaurants and bars in certain areas.
Niche platforms and directories
I once used a booking platform for healthcare to reach out to physical therapists. It worked really well since they all put their contact information on the site to accommodate customers. Try to figure out where your customer's hang out and publish there contact information. Here are some great platforms where you can talk to other founders:
LinkedIn
LinkedIn can be a great way to find customers to your startup. Especially looking at your own network but also looking at 2nd and 3rd hand contacts.
Industry news
Industry news is an interesting way to find quality leads. By looking at who's doing what you can be smart and approach companies at the right time. For technology startups this might be Techcrunch or Lifehacker for consumer products. Think about where industry news is published about your target market. Some of the larger news sites are:
Quora & Medium
Use Quora to search for questions relevant to your industry. You may find some really high quality leads by looking at either answers, or by answering questions yourself and being helpful to others.
On Medium you can subscribe to and monitor tags relevant to your industry. This way you can find relevant leads that have similar interests and engage with them and their content.
Twitter & Facebook
Twitter is a fun and fast paced way to interact with potential customers. One way to find leads here is to use Tweetdeck to monitor searches and hashtags. When something popps up you can be helpful and answer questions, get discussions going and give advice. And who knows, maybe they like what you do?
Facebook can also be used as a lead tool by searching for local businesses etc. This is a great opportunity to engage with their content and possibly reach out via messenger or email to start a dialog
In-person meetups
A very undervalued approach to finding leads are the good old in-person meetups. Figure out what kind of meetups your customers are enjoying and show up to introduce yourself. Tools to find meetups around you:
Hacker News and Product Hunt
These sites are kind of tech specific. Hacker News can be a great resource to find startups within your market. Either by checking the frontpage or diving into Show HN to see what projects has launched recently.
Product Hunt can also be super useful since a lot of early stage and established startups are launching their projects on the platform. Take it a little easy here since most people get plenty of emails during their launch day.
Asking potential investors
Potential investors may be happy to introduce you to some of their portfolio companies if they think you're a good fit. Because then they can ask them if your product is actually any good 🧐.
Paid lists
If you have the money and want to save time you can let someone else do the lead finding for you. Using services like Clearbit Prospector or GrowthList you can create and order both general and highly targeted lists.
Looking for a better way to do outreach ?
We're making sales simpler 🎉! Go ahead and checkout Wobaka.com and let me know what you think on [email protected].