4 Principles of Great Follow Up Emails
If your cold email doesn't get a reply it's a good idea to follow up. The person may have missed your email, or simply been to busy to reply. In this blogpost I'll walk you through 4 simple principles that'll help you write better follow up emails and get more replies on your email outreach.
Let's get started. The following 4 simple principles will make it easier for your prospect to reply to your email. Easier to reply also means that they're more likely to do it.
Remind your prospect why you're emailing them
Keep it short
Make a simple, single ask
Don't include the orignal email
That's it! Simple right? Each principle is also explained in detailed below.
Remind your prospect why you're emailing them
Write a short sentence about why you're emailing them. Include who you are and what you can offer them.
Keep it short
Keep the message short. Don't include images, file attachments or other things. Everything you add also creates friction that may lead to a no-reply. Keep your follow up email shorter than your original email. They surely didn't ghost you because your original message was too short and easy to read.
Make a simple, single ask
Make sure that there's actually something that your prospect can reply to and make that something easy to reply to. Don't just make a bunch of statements. Include an actual question. For example: "do you have 10 minutes for a quick call" or "how is you company dealing with X today?".
Don't include the original email
Do you like to be forwarded humongous email threads and try to read through all that cited text? No. Nobody likes that.
Take the time to craft a nice follow up that can stand on its own. Remind the person why you're emailing them, and include a short ask. No need for lengthy email threads.
Follow up email example
An example of a simple follow up email that's easy to read, and has a simple single ask is the following email. Here we're looking for sponsor for a newsletter and the person didn't reply on our first email.
Subject: [your newsletter] + [their company name]
Hi [name],
I update a newsletter called [your newsletter] and I think you are a great fit for my audience of 3540 [target market].
Who's the best person at [company name] that I can discuss the chance of getting you on as next week's exclusive sponsor with?
Best,
[your name]
Automate your follow up and save hours of work
Wobaka makes it super easy to automate your cold and follow up emails. Save hours on email and grow your business. Try it for free!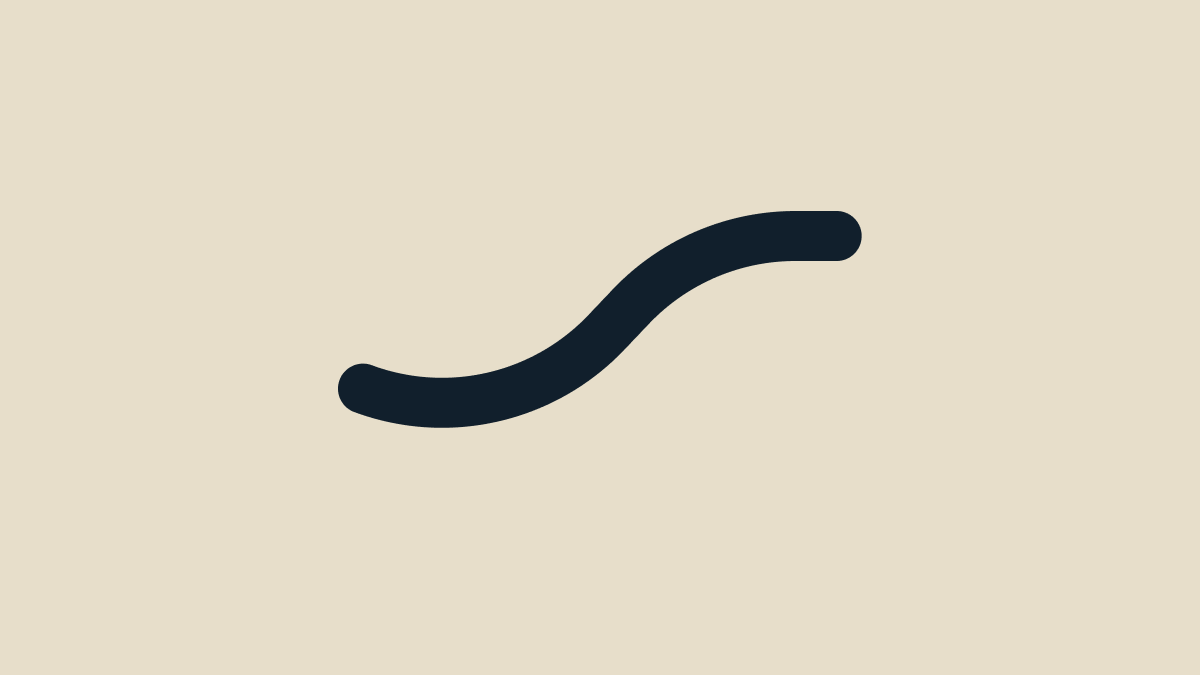 That's it!
I hope these tips will help you send better emails, get more replies and grow your business. ✌️