Auto-stop automations, Gmail integration and tag manager
I'm excited to let you know that automations can now be automagically stopped when you either bcc or forward a message that contains the contact's email address. We've also added a global tag manager and support for connecting your email by signing in with Google. Keep on reading for more info, or head over to Wobaka and try it out yourself.
🥞 Buttery smooth auto-stop automations
Auto-stop on automations means that when an message is bcc:ed or forwarded to your mailbox, Wobaka will automagically stop any automations on the contact.
You can easily see if an automation has auto-stop enabled. All auto-stop automations are marked with a magic wand icon.

You can enable/disable auto-stop in the automation settings. By default, all automations have auto-stop disabled.
✨ Connect your email with just a few clicks
We always look for ways of making it easier to use Wobaka. This time we're simplifying the process of connecting your email account. You can now sign in with Google and be ready to send automations with just a few clicks.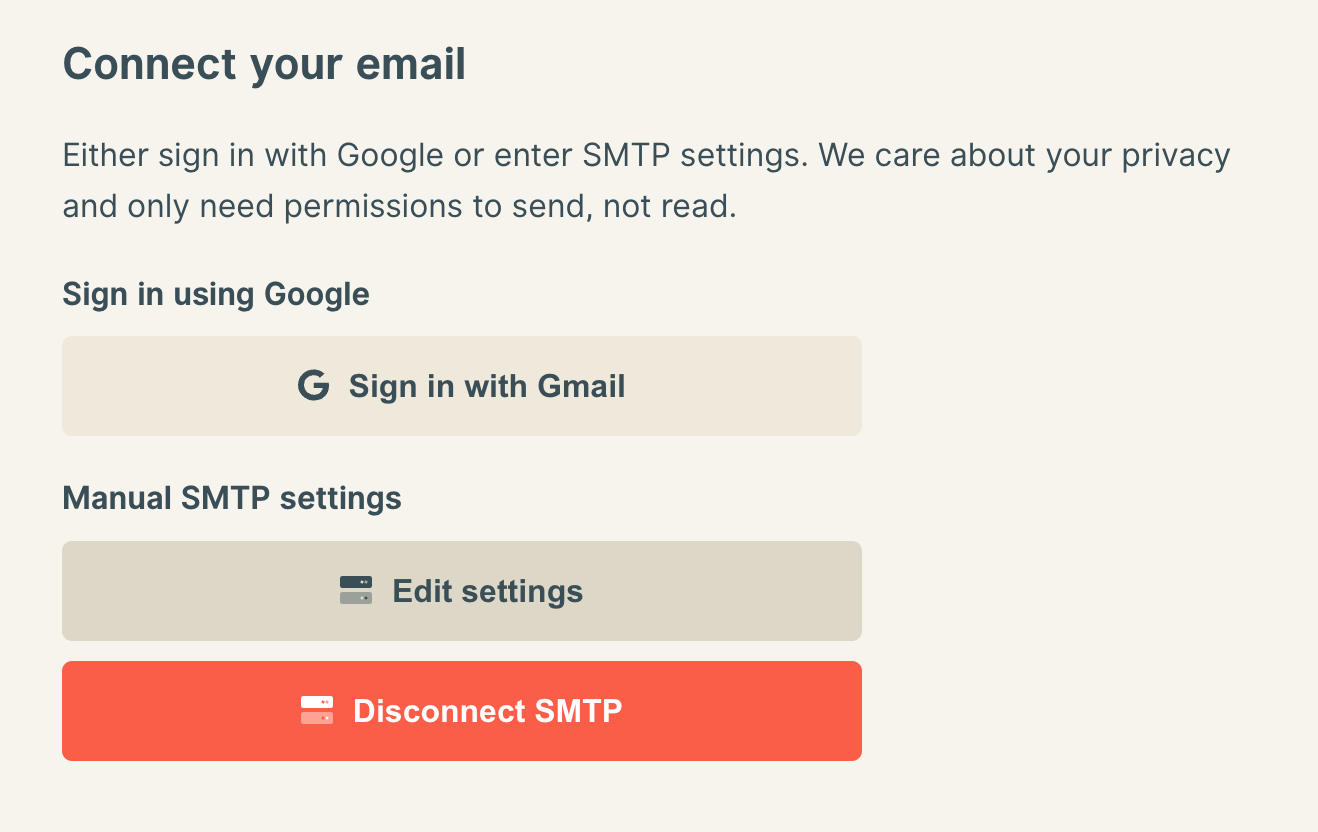 As usual, we care about your privacy and only require permission to send email, never read. And don't worry, SMTP integration is here to stay and will always be available too 😊.
🏷️ Global tag manager
You can now edit and delete tags on all contacts at once. This is super helpful when you want to rename a tag on every contact or just plainly delete a tag you don't use anymore. You can find the tag manager on the settings page.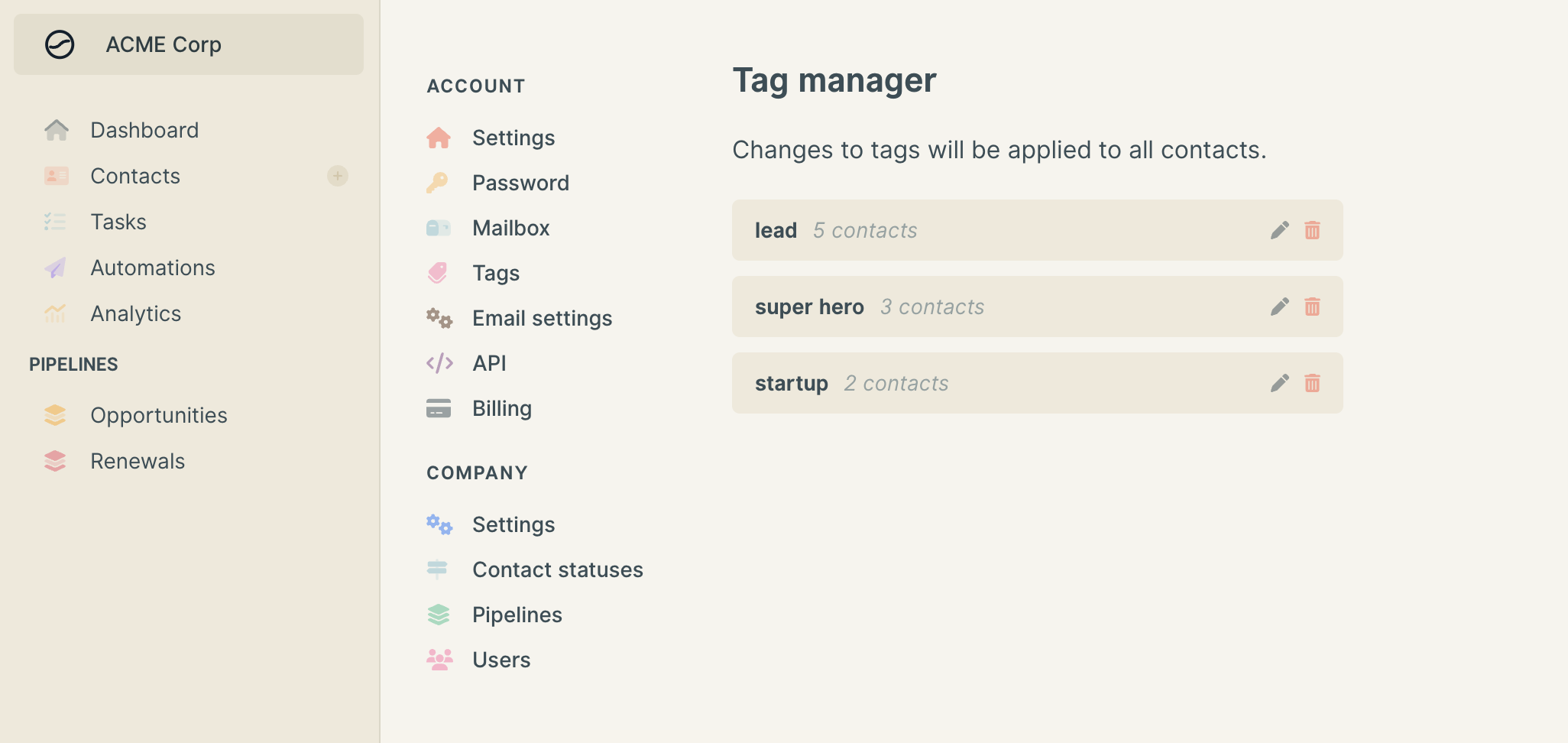 💌 Email templates have a new home
Email templates can now be found directly on the automations page.

🍩 What's next?
We've got a lot of sweet things brewing and I'm excited to let your know more soon. What do you think we should work on? Let me know by sending an email to [email protected].