Better Search & Email Actions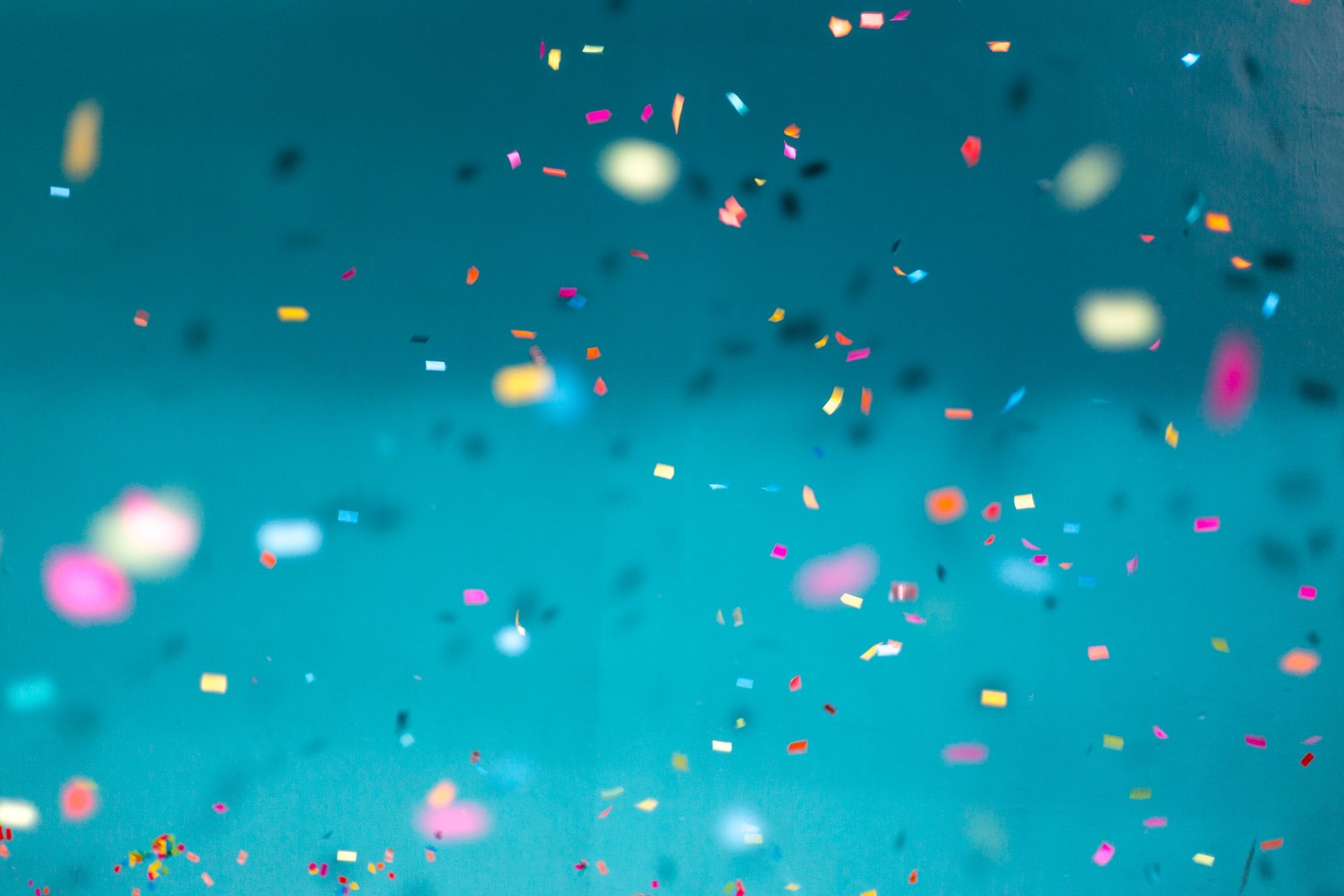 I hope you're having a great summer so far! I'm happy to share some exciting new features which will make working with contacts and email even easier in Wobaka.
🔍 Better search
We've added support for searching through your contacts' notes, messages and tasks. This allows you to search for things like "Follow-up" or pretty much anything in an email, task or note you've written. Pretty handy right?
The type of match for each result is indicated by a little circle in the top left corner.

⚡️ Email Actions
We're continuing our quest for making more out of simple email links. Instead of just copying the email to clipboard, you'll now get the option to either copy or compose a new email with your default email client. We'll also automatically add your mailbox as BCC.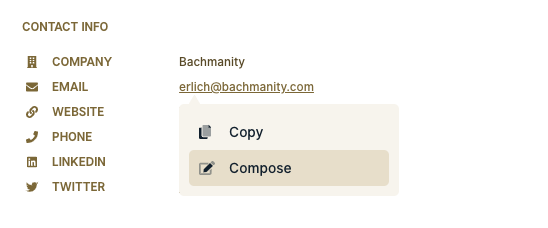 📚 Help docs
We'll soon be launching our brand new documentation with lots of great information about how to get started with Wobaka, customize workflows, create automations and much more.
🚧 It's still a work in progress but you can get a sneak peek today at help.wobaka.com.
📬 Other improvements
We've also made some other improvements the past few weeks such as making it possible to tag multiple contacts at once using bulk actions and parsing the name of contacts when created by the mailbox.