Better tasks view, chat widget and more!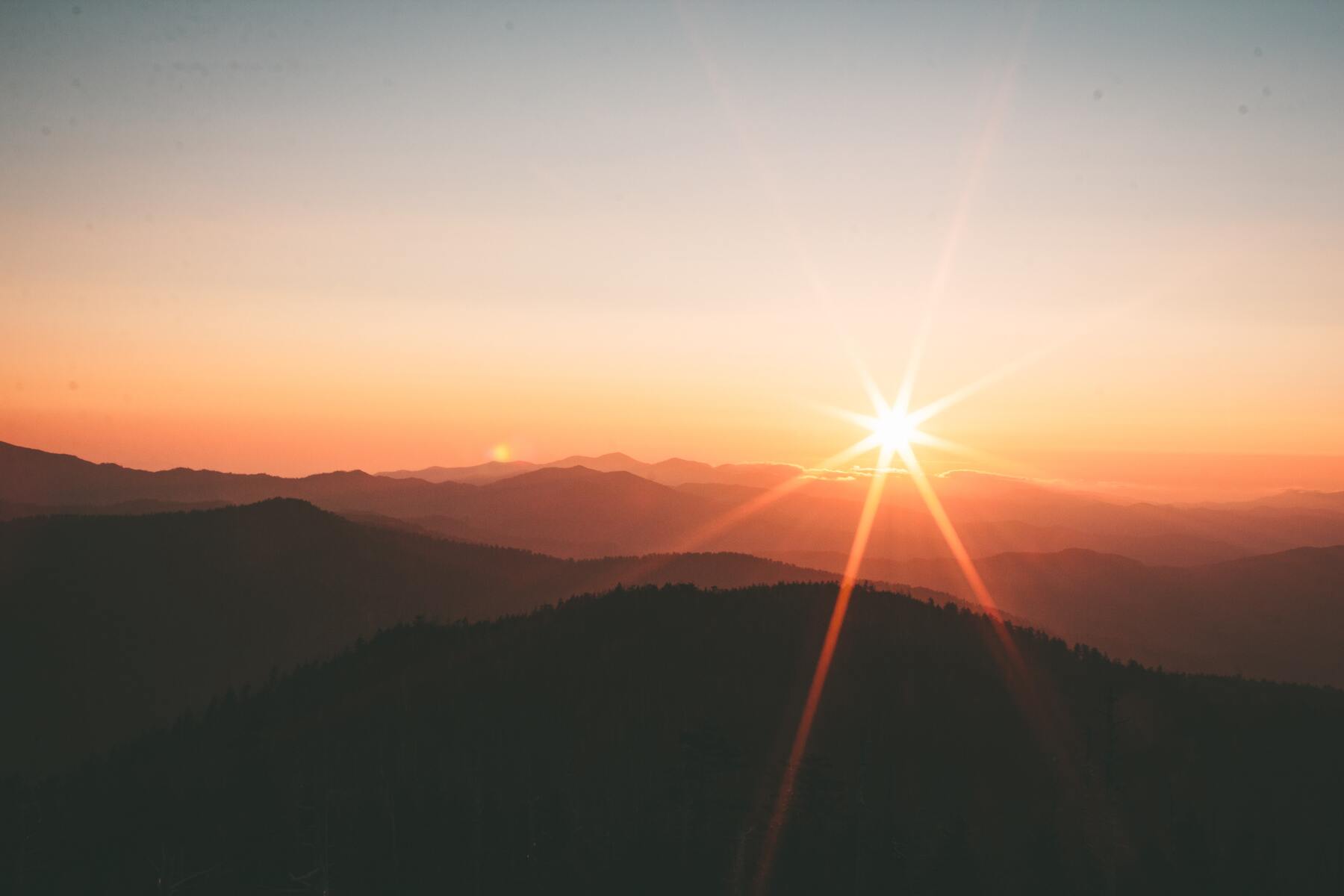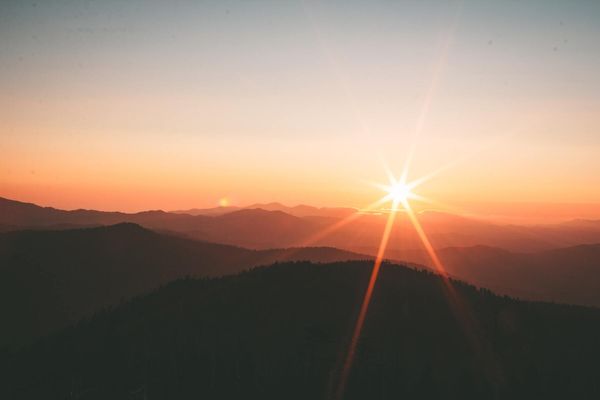 Hey friends! I hope you've had a great week so far. I've spent some time working on improvements for Wobaka and especially the tasks feature. I'd love to hear what you think, and what I should work on next?
New task form
You can now add tasks directly from the tasks list view, not just on the contact page. Click the "New task" button and it'll take you there.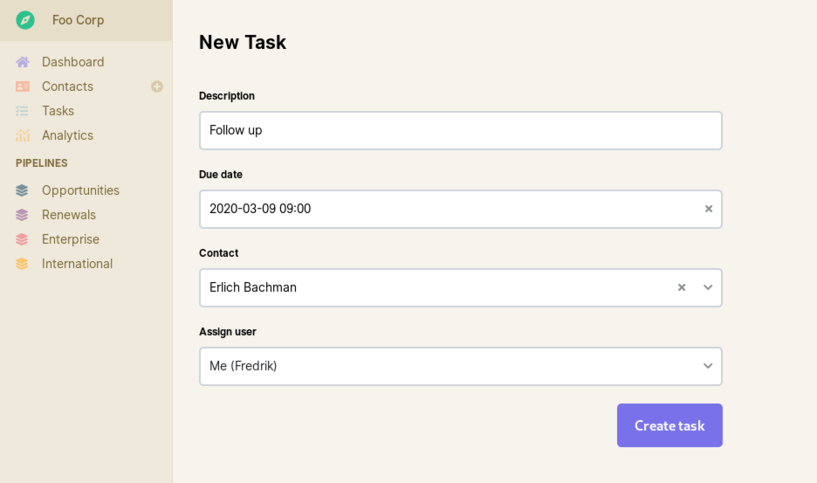 Improved tasks view
I've made some improvements to the tasks view that I've wanted to do for a long time. You can now search, filter and mark tasks as done. For those of you that have a lot of tasks, I will work on some optimizations to display the view more smoothly next week. ⚡️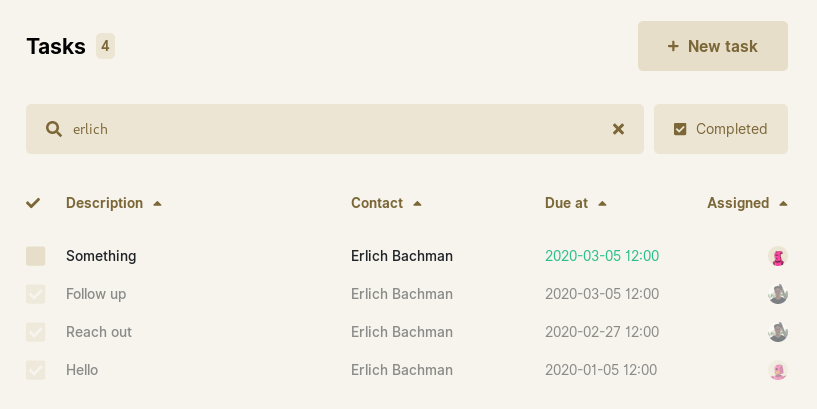 Other small changes
I've added a chat widget that you can use to talk to me directly. I still love email though and you can still ask me anything on [email protected].
Lastly, I've improved the search inputs a little bit by adding a clear search icon to the right. No need to backspace the text anymore, just click the icon.
Enjoy your weekend!
Fredrik