Bulk Actions and Pipeline Filters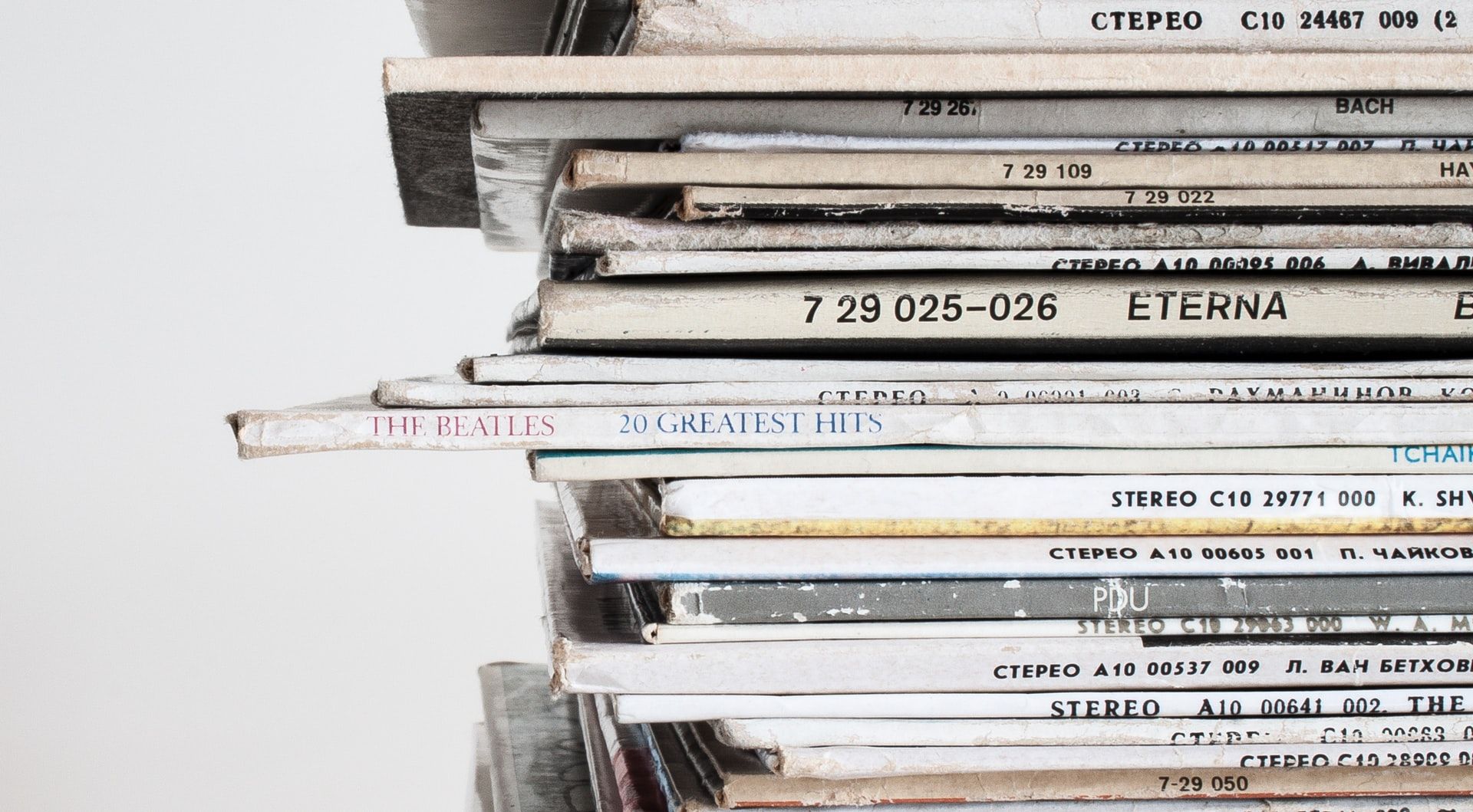 We're super excited to share our most recent product updates with you. We've been working on some pretty neat things during the past weeks such as bulk actions, new filters for pipelines and other small improvements.
📚 Bulk actions
Bulk actions makes it super easy to perform the same task on multiple contacts. With this update you'll be able to select contacts to archive/un-archive and delete. We're also working on adding support for tagging multiple contacts at once too 🥳.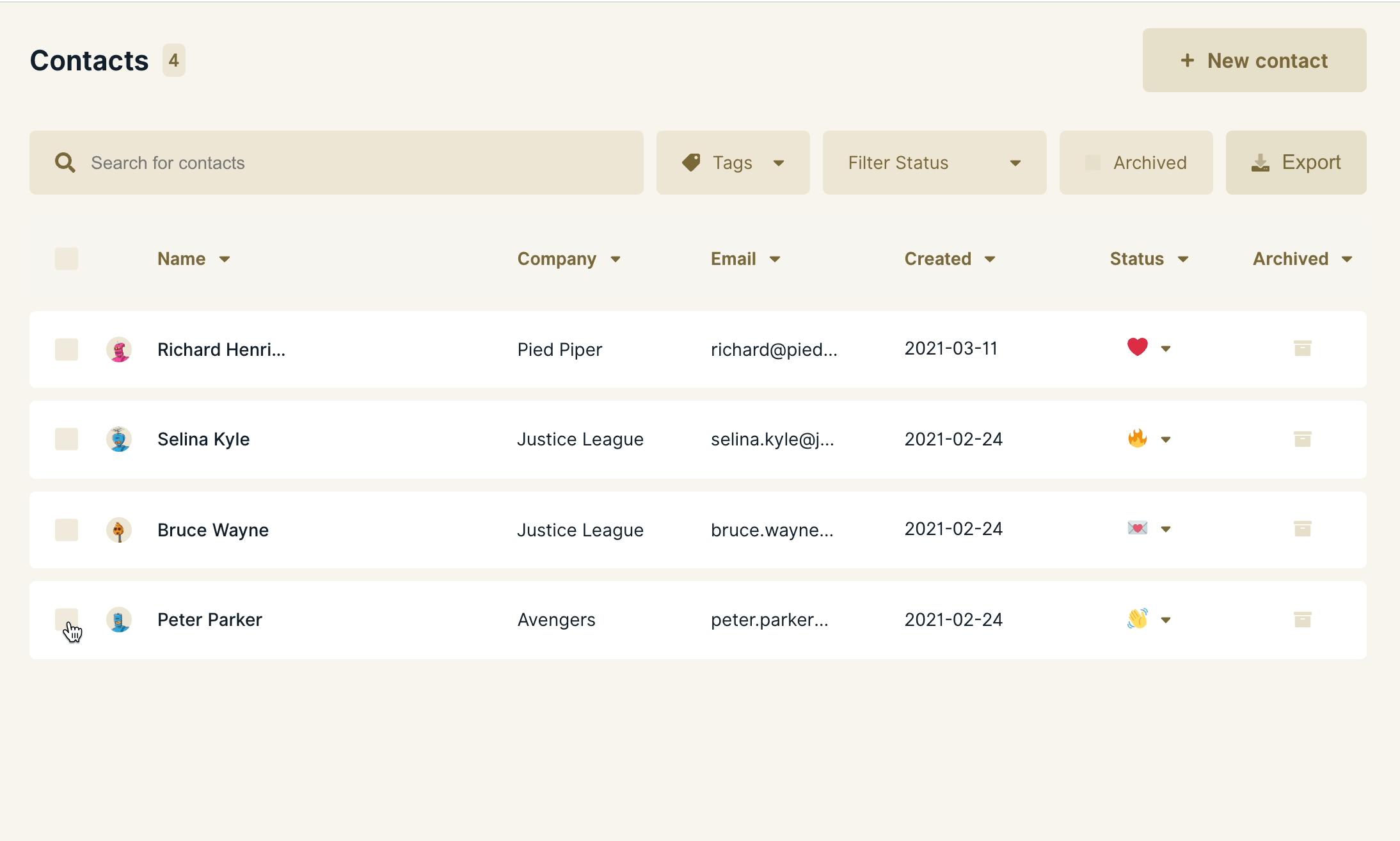 ☕️ Pipeline filters
When your number of opportunities starts to grow (yay! 👏) having handy filters are essential. That's why we've added the possibility to filter both on assigned user, as well as tags. This, together with search, makes it super easy to narrow it down and find what you're looking for with just a few clicks 😄.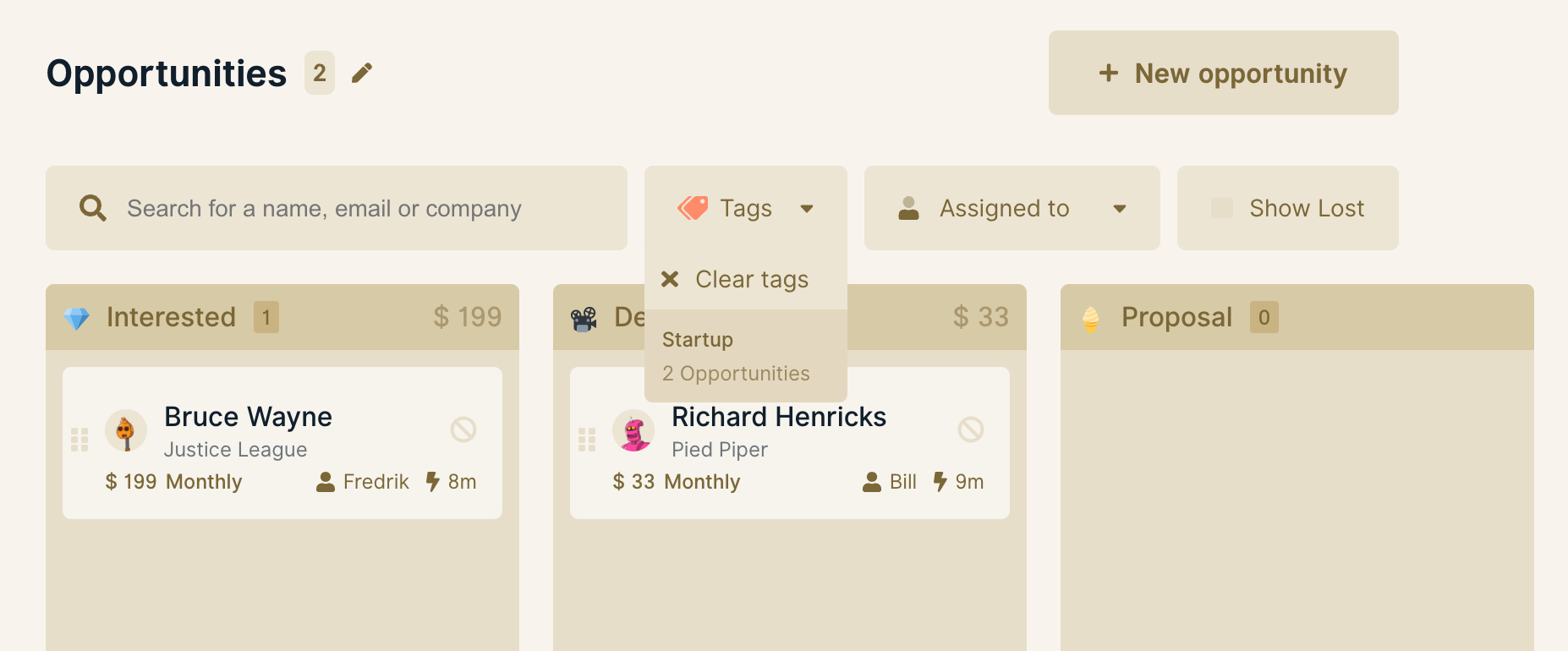 ⚡️ More integrations
We've been working on improving our integration with Zapier to enable cool use cases like keeping your MailChimp or Intercom contacts in sync with Wobaka or saving newly sent campaigns on the corresponding contact in Wobaka. Let us know if you want to give it a try 🤗.
🍪 Other improvements
Some other smaller improvements we've made include adding new shiny colors to charts as well as some performance optimizations to make everything run even more smoothly.
---
What do you think we should work on next? Let us know on [email protected] 😀!