Bulk Email Automations 🎉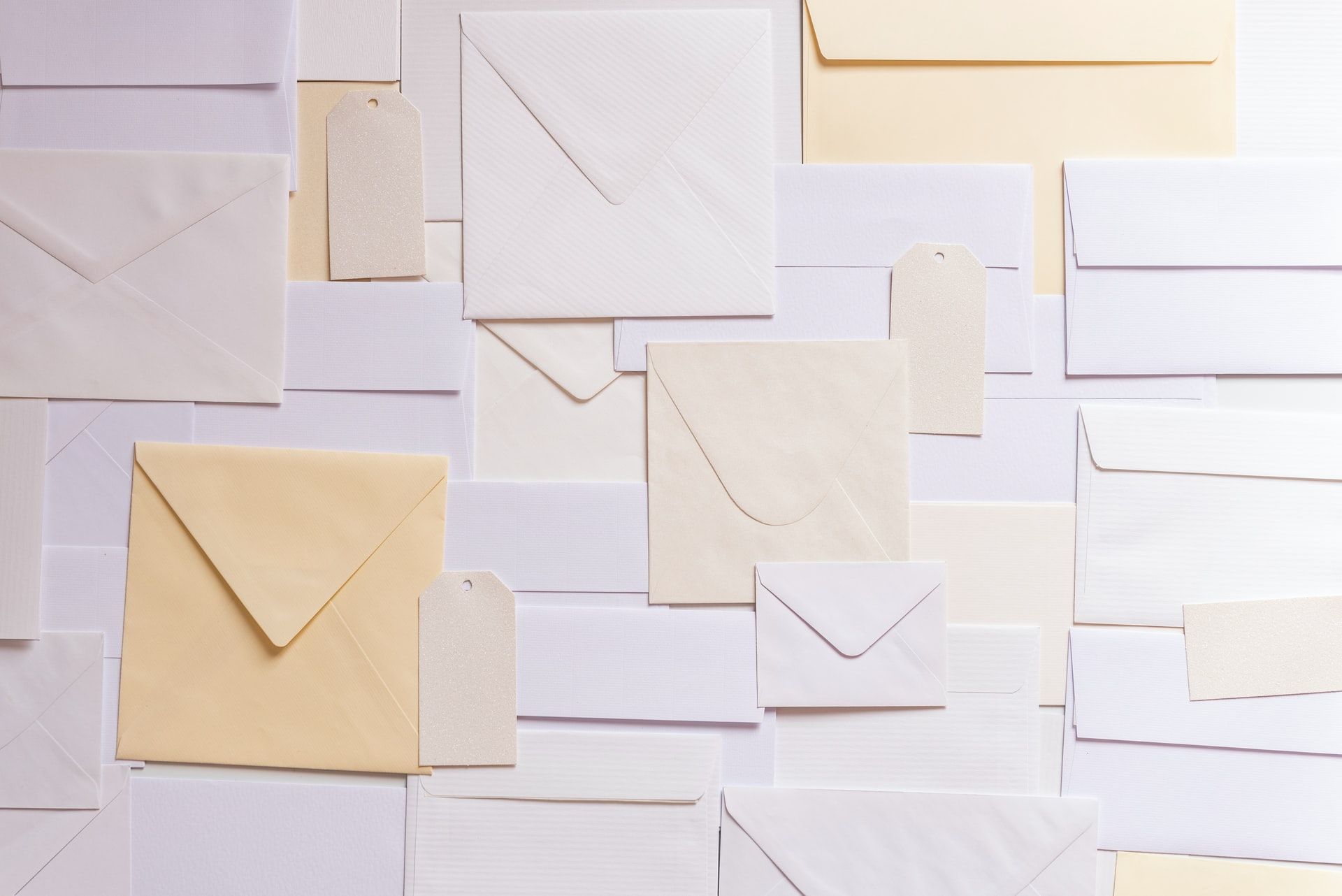 It's been about a year since we first launched email automations on Wobaka. Today I'm happy to announce that you can now automate your email outreach and follow ups on as many contact as you want in one go, with just a few clicks! Say hello to bulk automations 🥳!
Automate your email outreach at scale
Bulk automations makes it super easy to filter and select which contacts should receive an email automation. If some contacts don't have a valid email, we will let you know before you can send the campaign. As usual, you also get 15 minutes to checkout the automation and make further personalizations on each contact before the first emails are sent.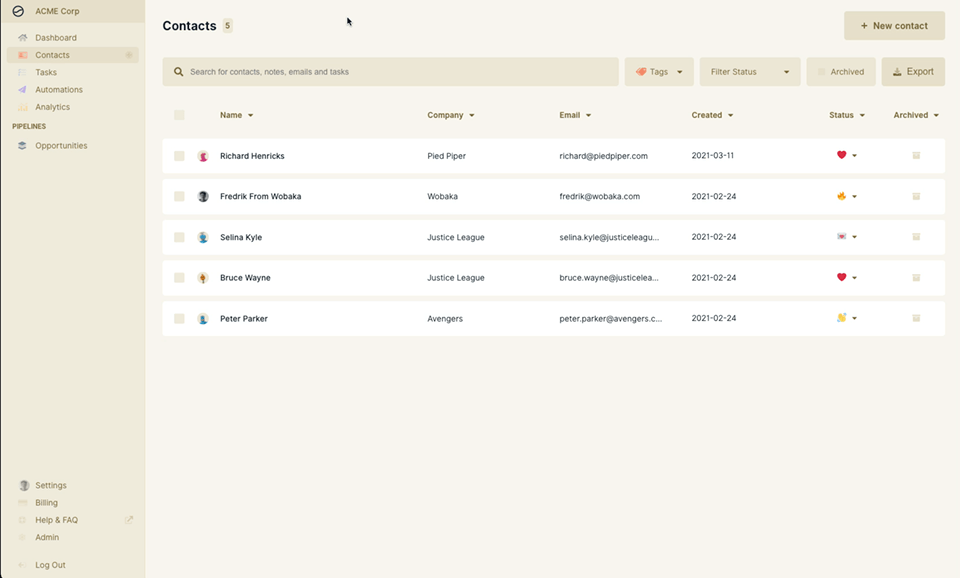 Tip: You need to activate email sending to schedule campaigns if you haven't done that already. Here's a step-by-step guide to get started: https://help.wobaka.com/get-started/setup-email-sending