Contact export and small improvements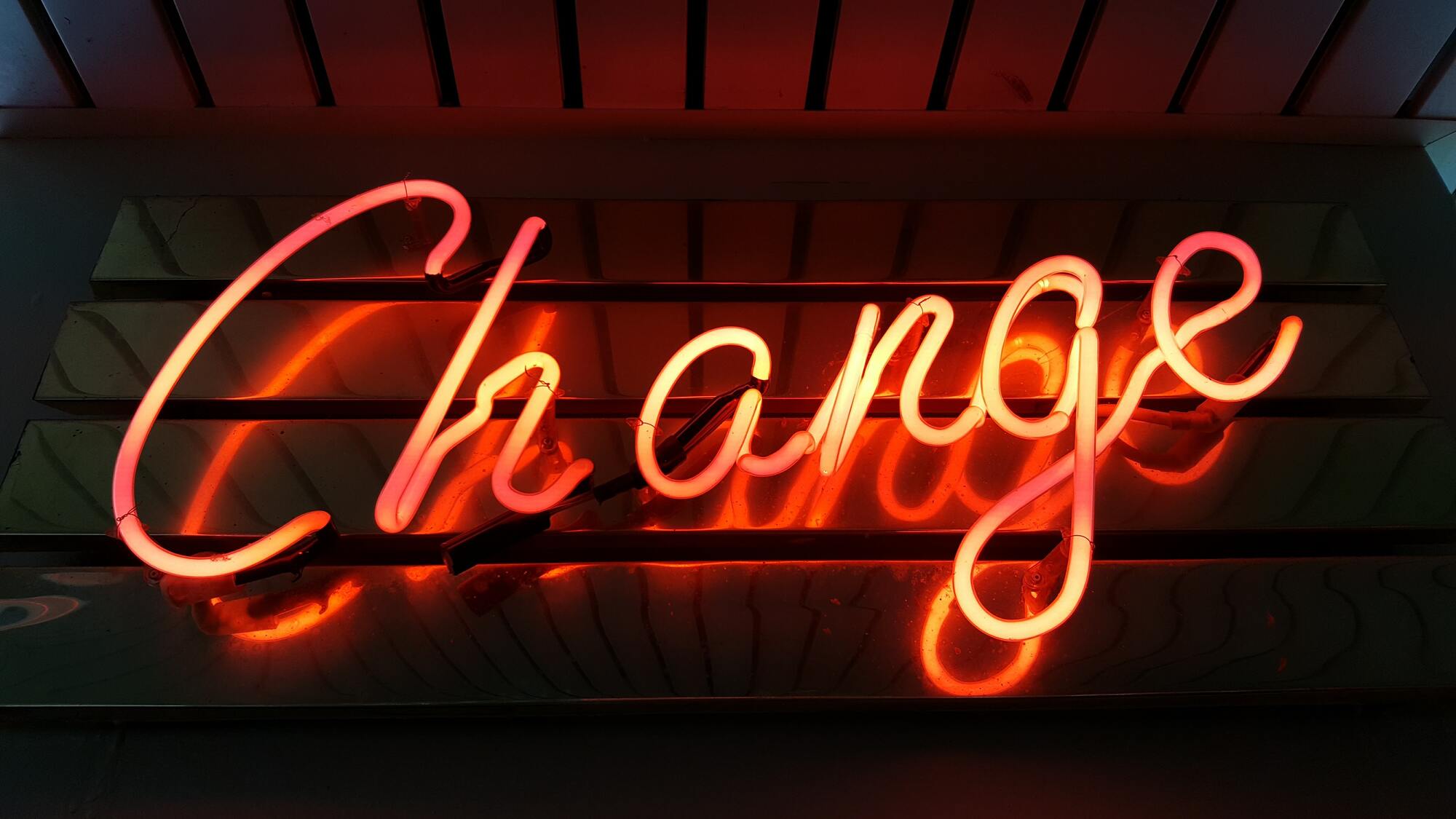 Hey friends! I've been working on contact export and some general site reliability things the past week. Everything to make sure Wobaka runs smooth without hiccups.
---
🥝 Export contacts
You can now export your contacts to a csv file at any time. Just click the "Export" button in the top-right corner. It also works with filters so if you only want to export Customers or your Inbox just go ahead and select those and click export.
This allows you to easily move data to other services or create custom reports.

🔮 Future
I've got some pretty cool features coming up in June. Let me know if you'd like to be a part of beta testing it :)!