Customizing Contact Statuses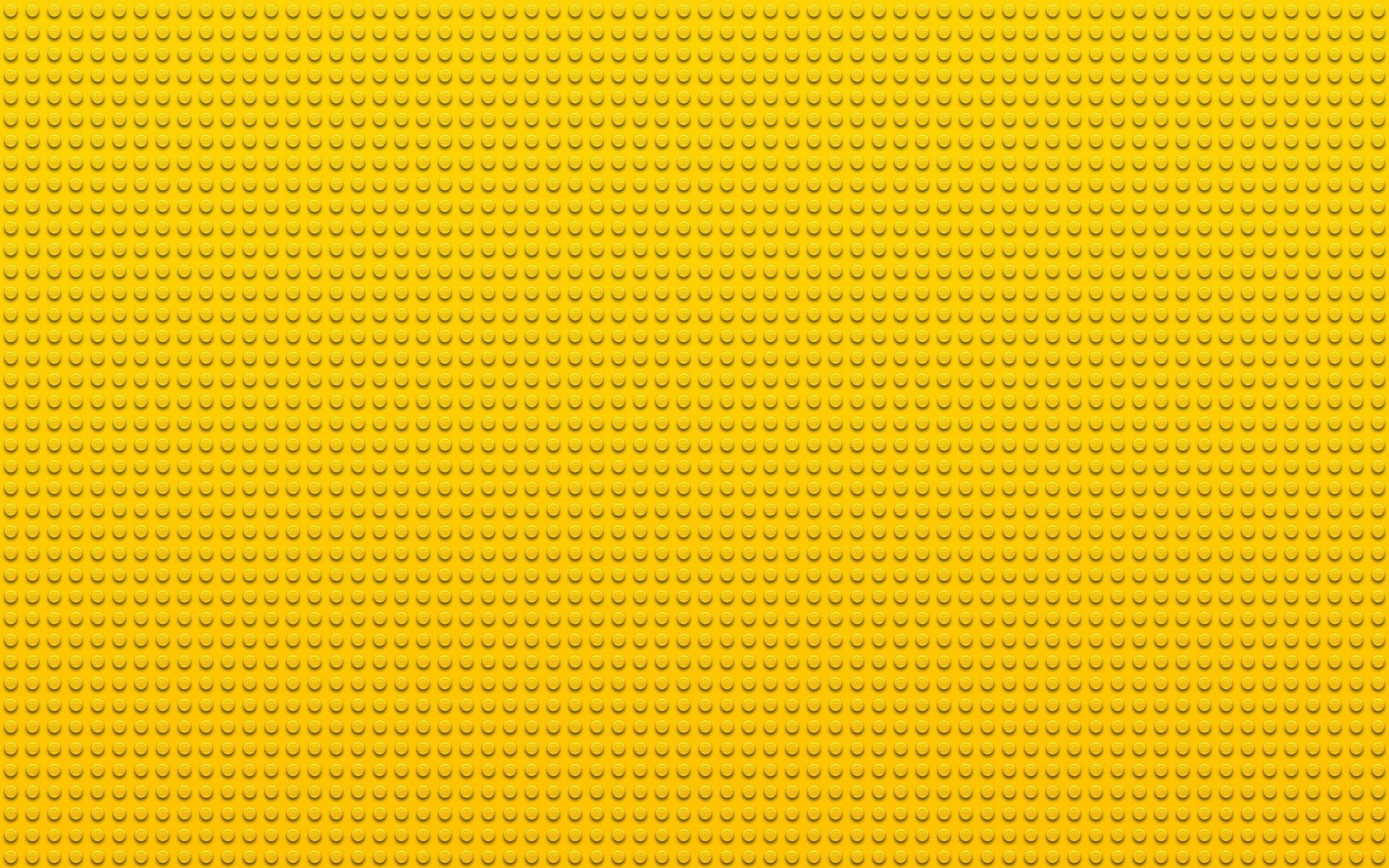 I have some really exciting news to share with you today. After two years we're finally making it possible to customize your contact statuses to tailor it to your sales process.
When I started Wobaka I had a view of an easy-to-use and kind of opinionated CRM system that would focus on making sales more fun. This has not changed, but as time went by I noticed that sometimes opinionated and customizable can work together in a sweet harmony. So I'm happy to announce today that you'll be able to customize your statuses completely from now on. I find this super useful since you can label and filter contacts with your own pick of statuses like bad fit, trial, trial ended and so on, which makes organizing leads a breeze.
You can find and edit your contact statuses under settings and I hope you'll enjoy being able to customize your workflow further 🎉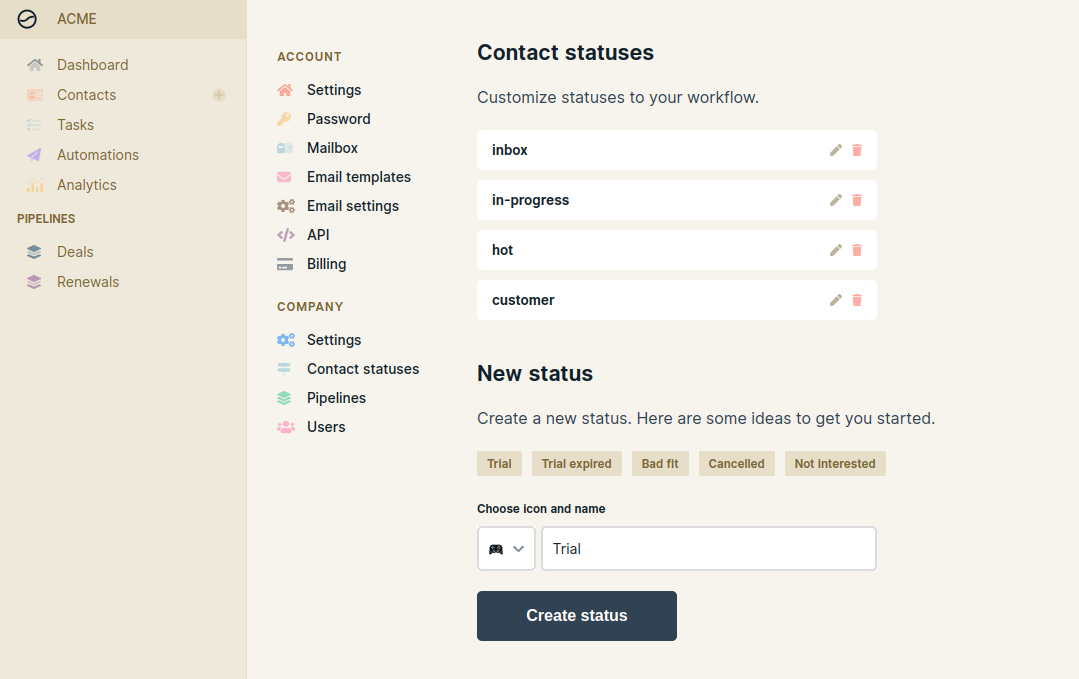 What's Next?
We'll be rolling out more icons for statuses and start working on adding bulk actions to the contact view so you can archive and delete multiple contacts seamlessly 💃🕺.
What do you think we should work on? Let me know on [email protected].