How To Use Gmail App Passwords in Third Party Email Apps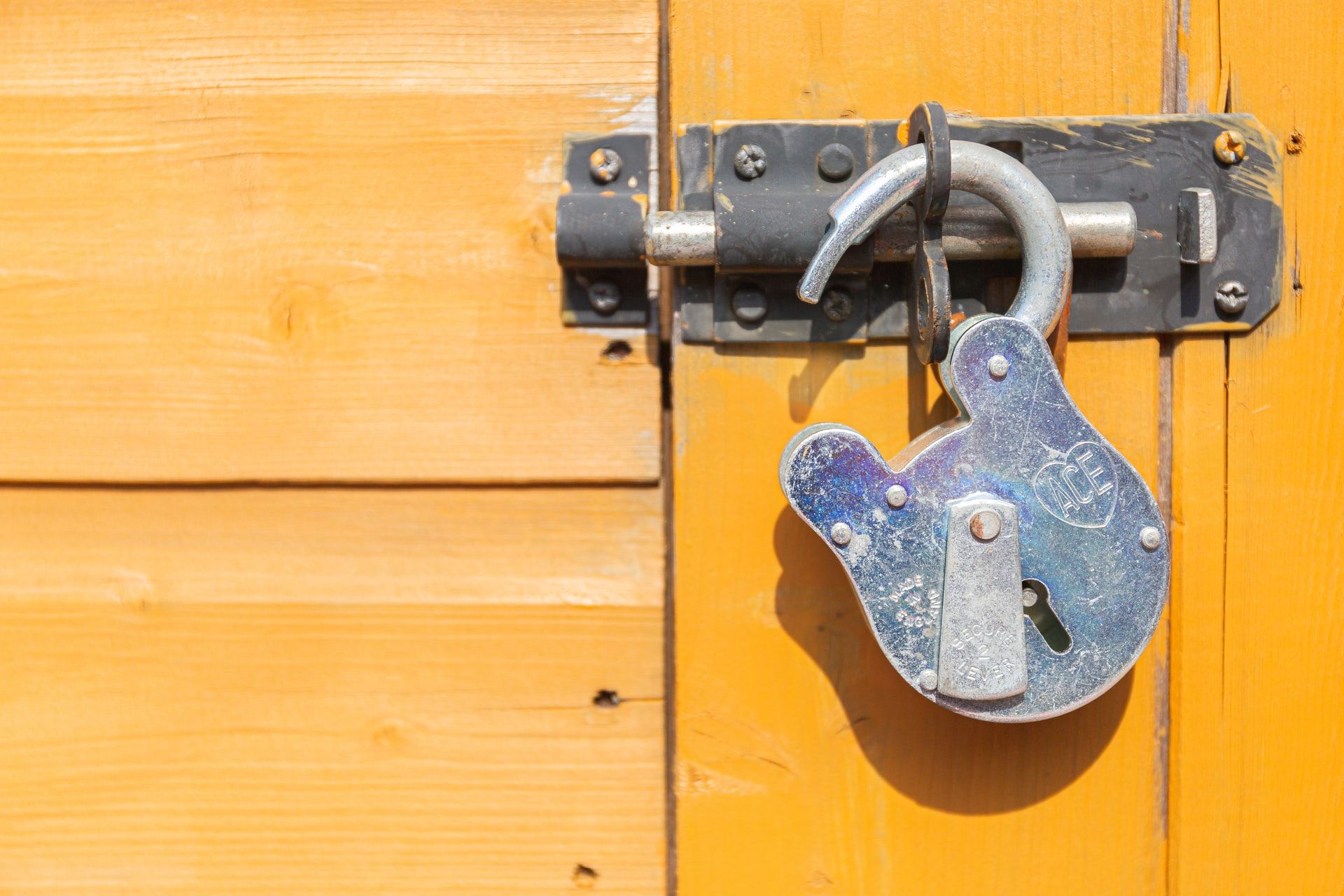 Google App passwords are a great way to use your Gmail account with third party apps. This is how you activate and generate them.
What's an App Password?
It's basically a password that you can provision to some third party app to use access your account, for example to send emails.
Setup Two Factor Authentication
As of today you need to have two factor authentication setup before using app passwords. This is easy to do and makes your account way more secure so you should definitely consider it.
Follow this link to get started: https://www.google.com/landing/2step/
Creating an App Password
After you've setup two factor authentication you can follow this guide to generate an app password: https://support.google.com/accounts/answer/185833?hl=en
You can now use the generated password in whichever app you like.
This is also the currently recommended way to connect your Gmail account to Wobaka to start using Automations.