Introducing: Customizable Pipelines 🎉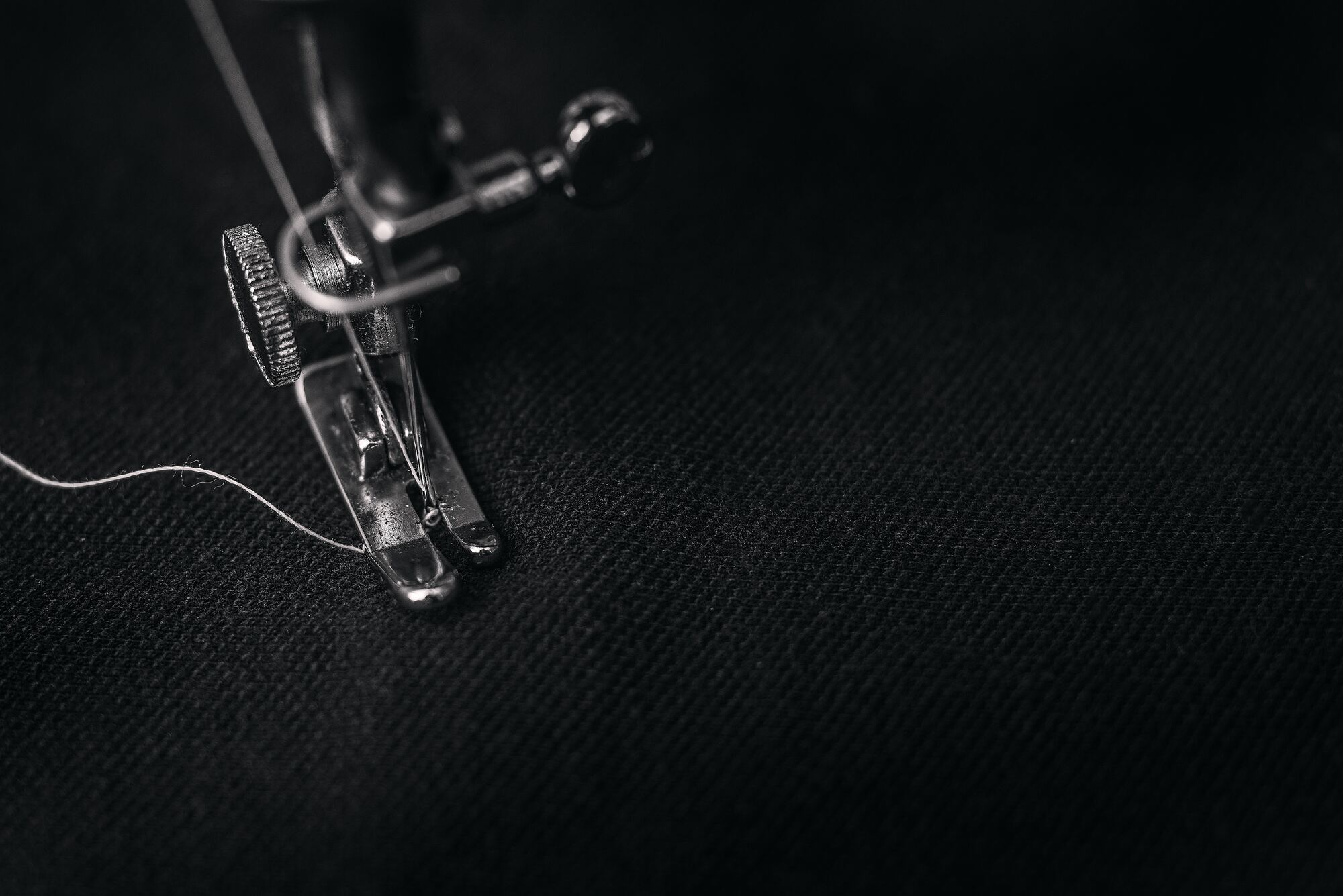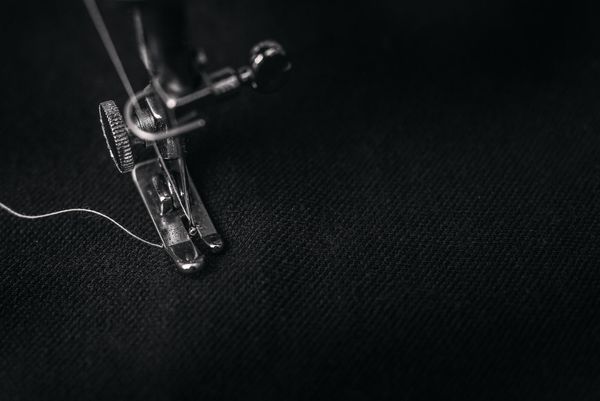 This is a big one for me. When I first started Wobaka I had this idea about an opinionated CRM system. Kind of like what Ruby on Rails does for web development, but for sales. Just make sales more fun, where it matters. While I still have this idea, I realize that some things needs to be highly customizable, just like with Rails, in some way.
Opinionated where it counts
Even if some things needs to be customizable, I really believe that it's possible to make a CRM that helps you do great work. For example, I want to inspire you to write personal emails, not blasting 100s of people with the same email using merge tags. I'm doing this because I know from past experience that real, personal emails work way better than automated bulk sends. Simply because you pass the "I'm not a robot" test. People like talking to people, not robots.
Customize this, customize that
It's hard to make an opionionated system. Not on the engineering part, but rather making decisions that all our users have to stick to, and sometimes, I realize that everyone can't possibly fit into that specific workflow.
In this case I spent a good amount of time finding a pipeline process that would suit the vast majority of users. But after just a month in production I decided that I'd have to make it customizable, since almost everyone wanted a slightly tailored version of what I came up with.
That's what I've been working on the past two weeks. You can now tailor your pipeline to be exactly like you want it. Need two stages? three? fifteen? It doesn't matter. Just add them and start dragging and dropping your opportunities around.
Drag and drop your stages, anyway you want: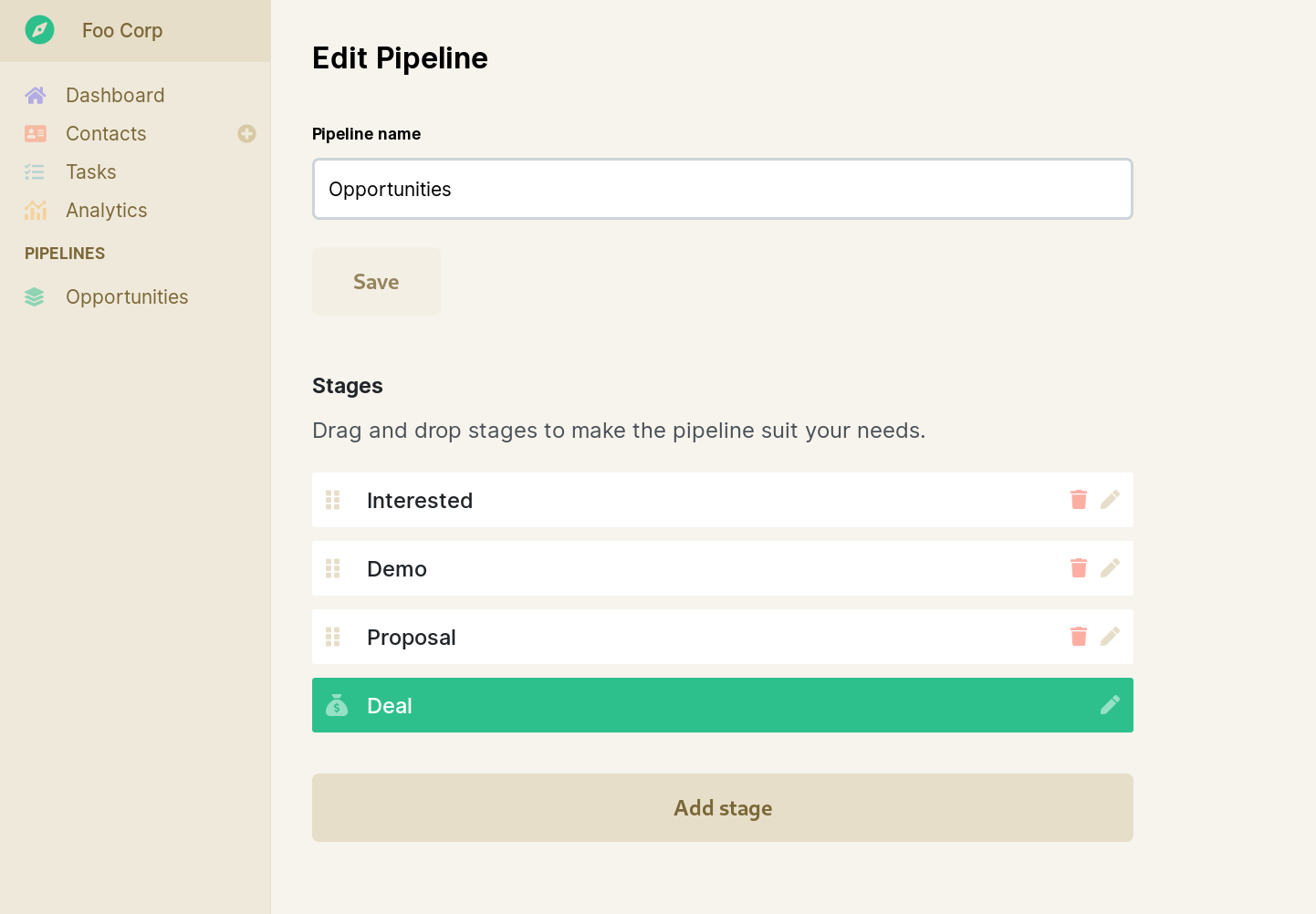 And this is what the pipeline looks like: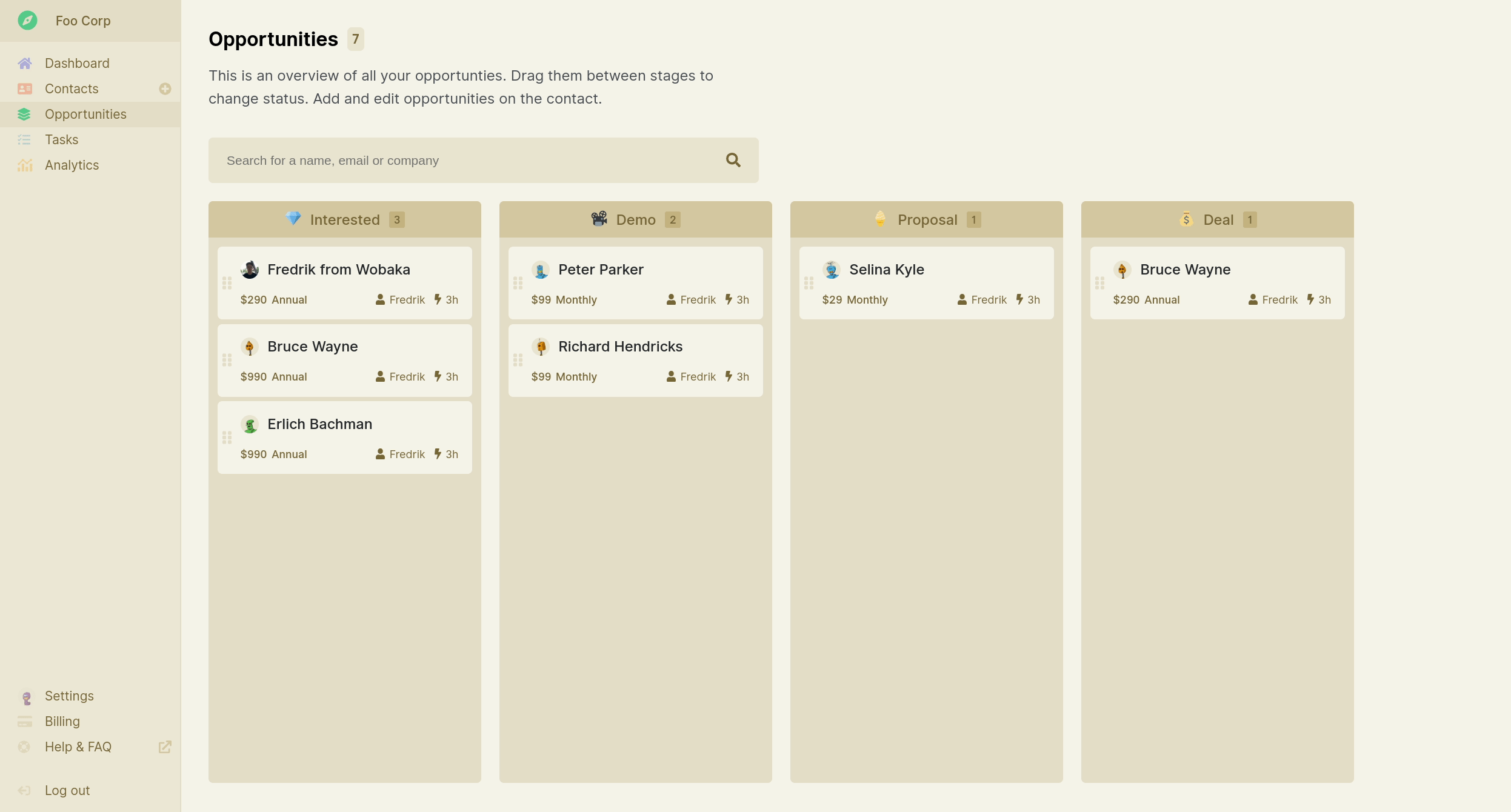 This is just the beginning
Soon you'll be able to have multiple pipelines as well. Maybe you want one for your leads, one for your customer renewals and a third for Steve's ad campaign. We got your back, and it's included in all our plans. Starting at just $29 per month.