Introducing Dark Mode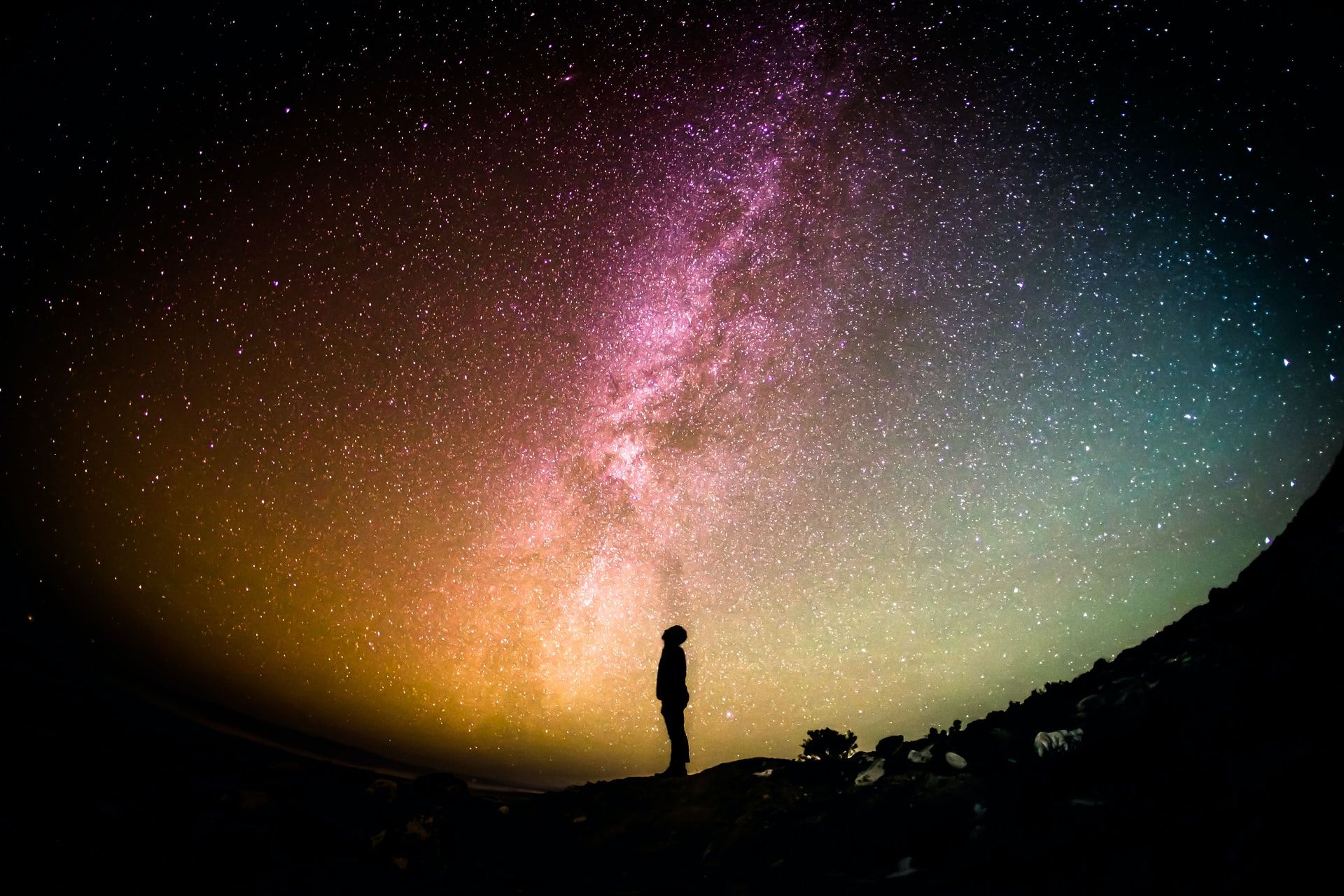 We're super happy to introduce dark mode for Wobaka, featuring a set of colors that are easy on your eyes for those evening and early morning CRM sessions, or when you just prefer a dark color theme.
Hello darkness my friend
Wobaka will automatically switch theme based on your system settings. You can switch to dark mode by changing your operating system theme or clicking the toggle switch located at the bottom of the navigation sidebar.
Other improvements
We've also made a few improvements on our original light theme such as a brand new form style as well as some general performance improvements and bug fixes.
What should we work on next? Let me know on [email protected].