Introducing Opportunities 🎉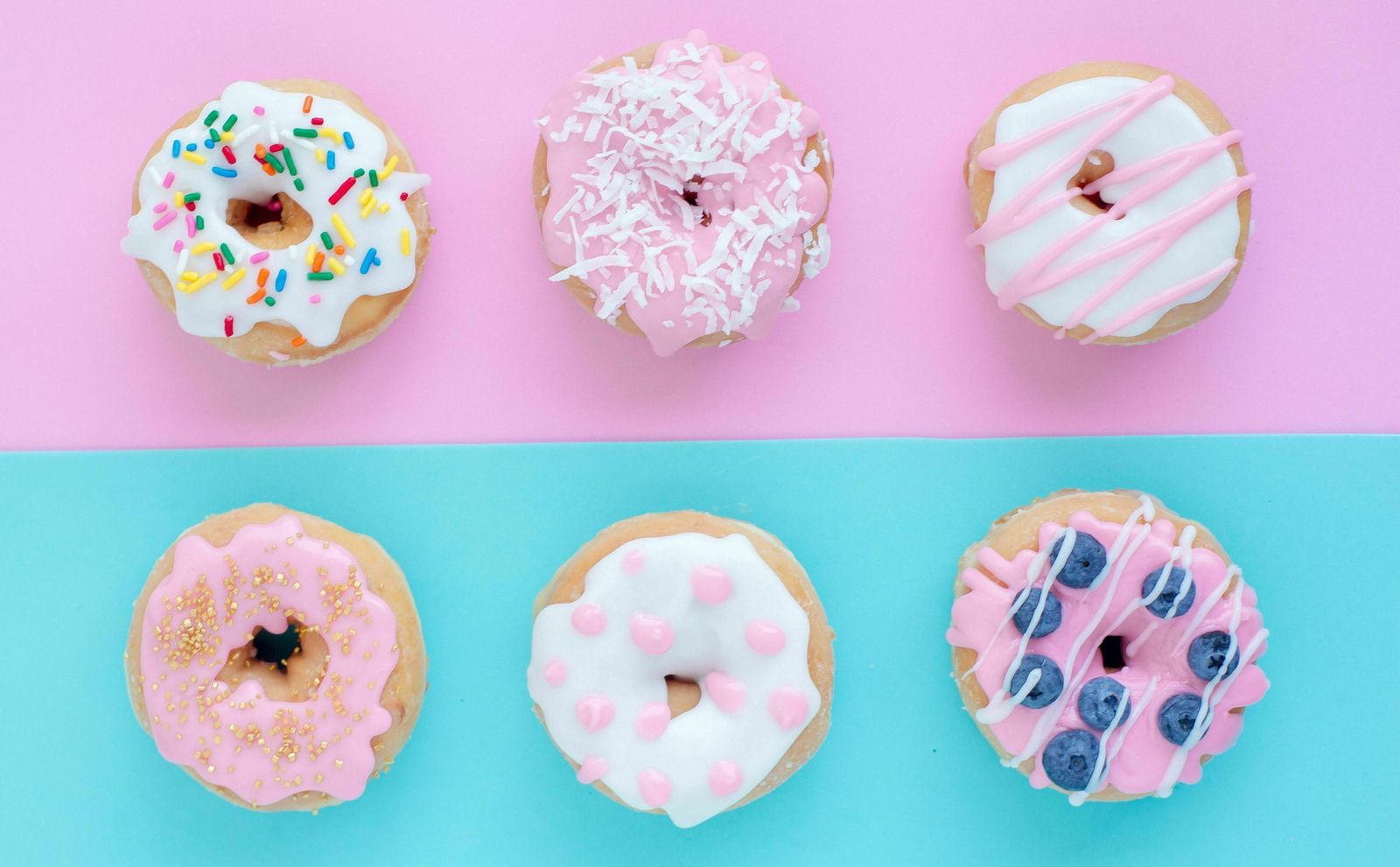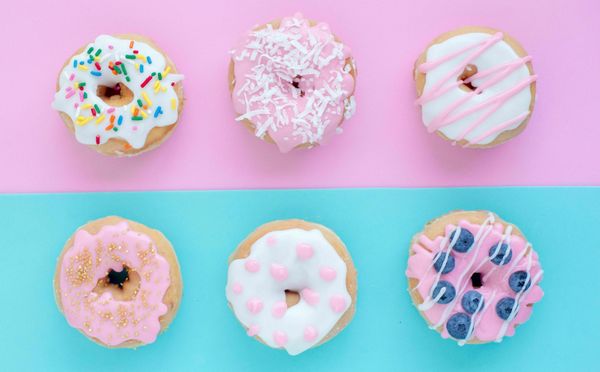 After a lot of thought, some lovely discussions and more than a week of hard work I'm happy to announce our latest feature: Opportunities!
Since we really want to keep Wobaka as simple as possible this was not an easy decision to make. However, during the past months we have felt the need for something that could handle non-linear sales processes better, and this is where having just a status on a contact falls a bit short.
It's the case when you make several deals with one contact over time, and of course you want to have all that data in your system. You may close a deal for a SaaS subscription but then want to add another opportunity for data integration, an upgrade or renewal. With opportunities this is really simple 🎉.
So, what's new?
Contacts no longer have a "deal" status. This has been changed to "customer" to indicate that the contact is one of your customers.
Opportunities have been introduced and may have status "interested", "demo", "proposal" or "deal". Whenever a contact is interested in your offerings you can create an opportunity on that contact. A contact may have as many opportunities as you'd like.
You can view, filter and drag and drop all your opportunities in a kanban view for easy overview and management.
Opportunity vs Deal?
Some choose to call it deals, but we think opportunities makes more sense. It clarifies that it should be used for both closed deals and opportunities.
What you have to do
You don't have to do anything! Just start using opportunities when you feel like it. You can add a new opportunity on the contact page.
What does it look like?
This blogpost wouldn't be complete without a GIF, so here it is 🤗!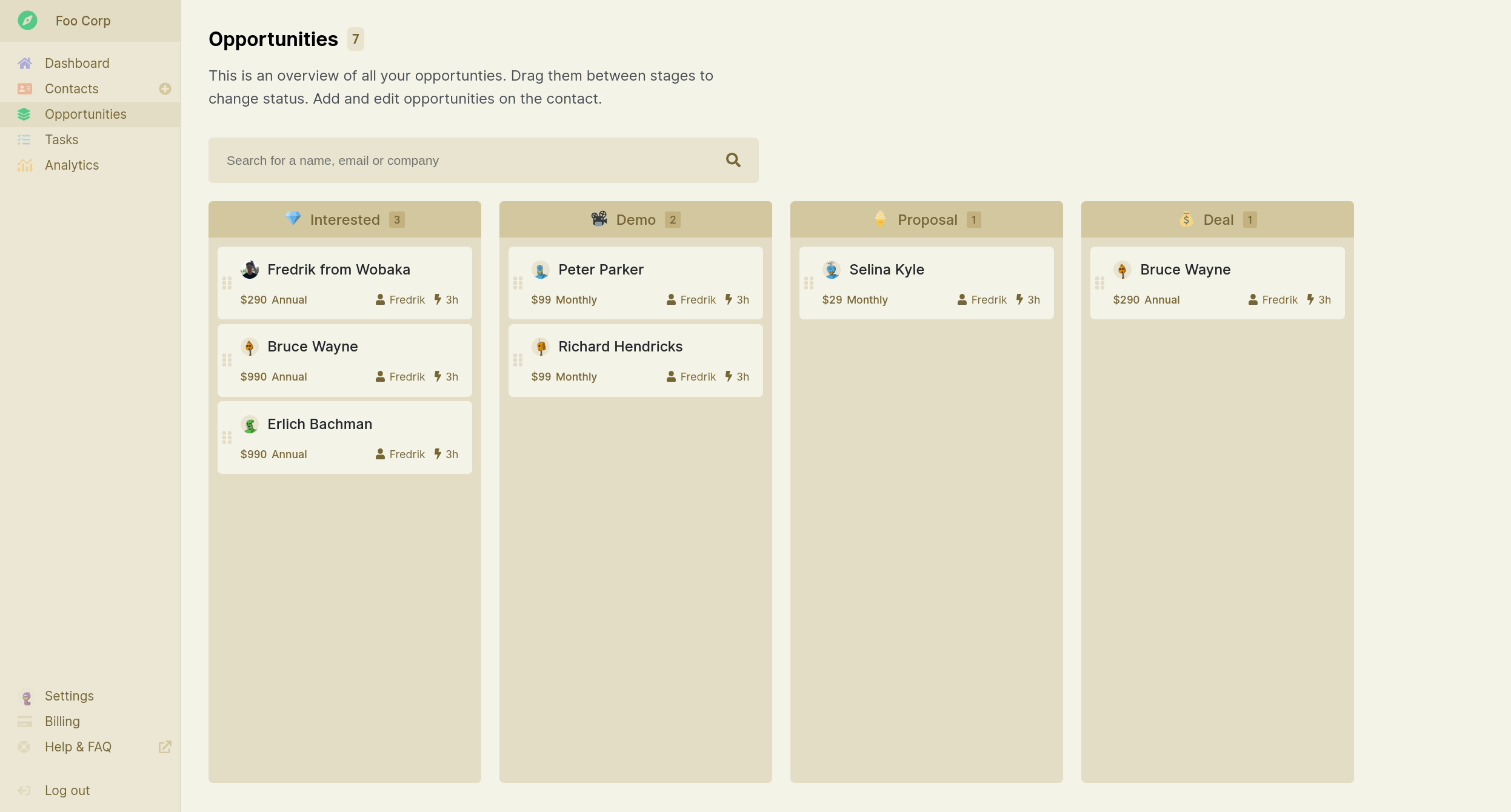 What's next?
We're working on some pretty exciting stuff like:
Improved dashboard and analytics
Better contact detail view
Task filters
And more!
We hope you like this change and are looking forward to more. Go ahead and try it on Wobaka.com. Let's make this CRM awesome together 💖!