Introducing: Tags 🎉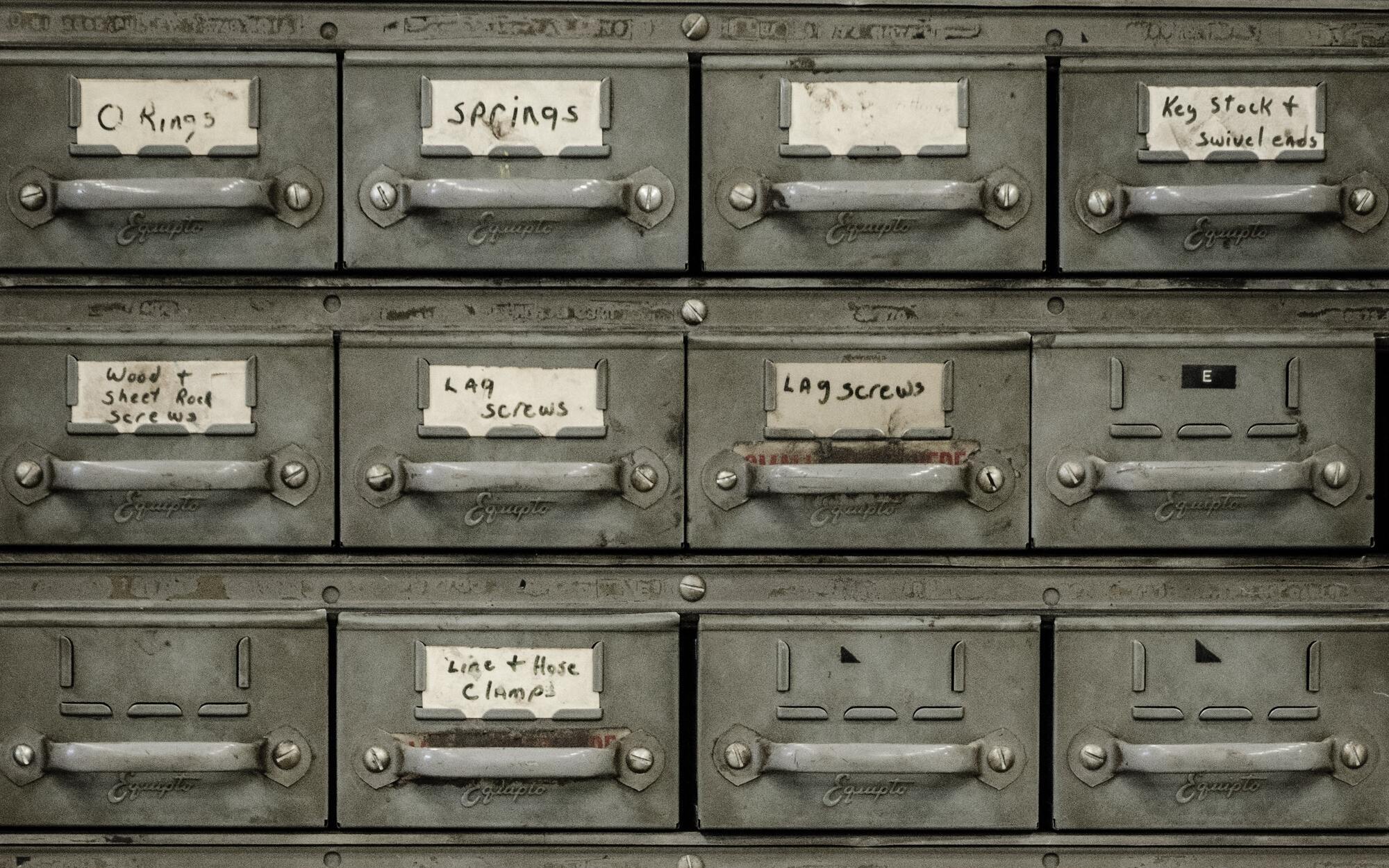 I'm super happy to announce that tags are now available on Wobaka. This makes it super easy to segment contacts on attributes like industry, location, size or where in your process they're at. I think it is something most CRMs are lacking and I'm super happy to release it on Wobaka.
I'll do this update a bit different and share some of the work that goes on behind the scenes with you.
👨‍🎨 Idea and first mockups
When I first get an idea for a feature I let it brew in the back of my mind for a few days, weeks or months. It's different everytime. I think I first had the idea of tags on contacts in the beginning of 2019 and this felt like a great time to make it.
I started with some basic mockups to figure out how I wanted it work and what I wanted it to look like.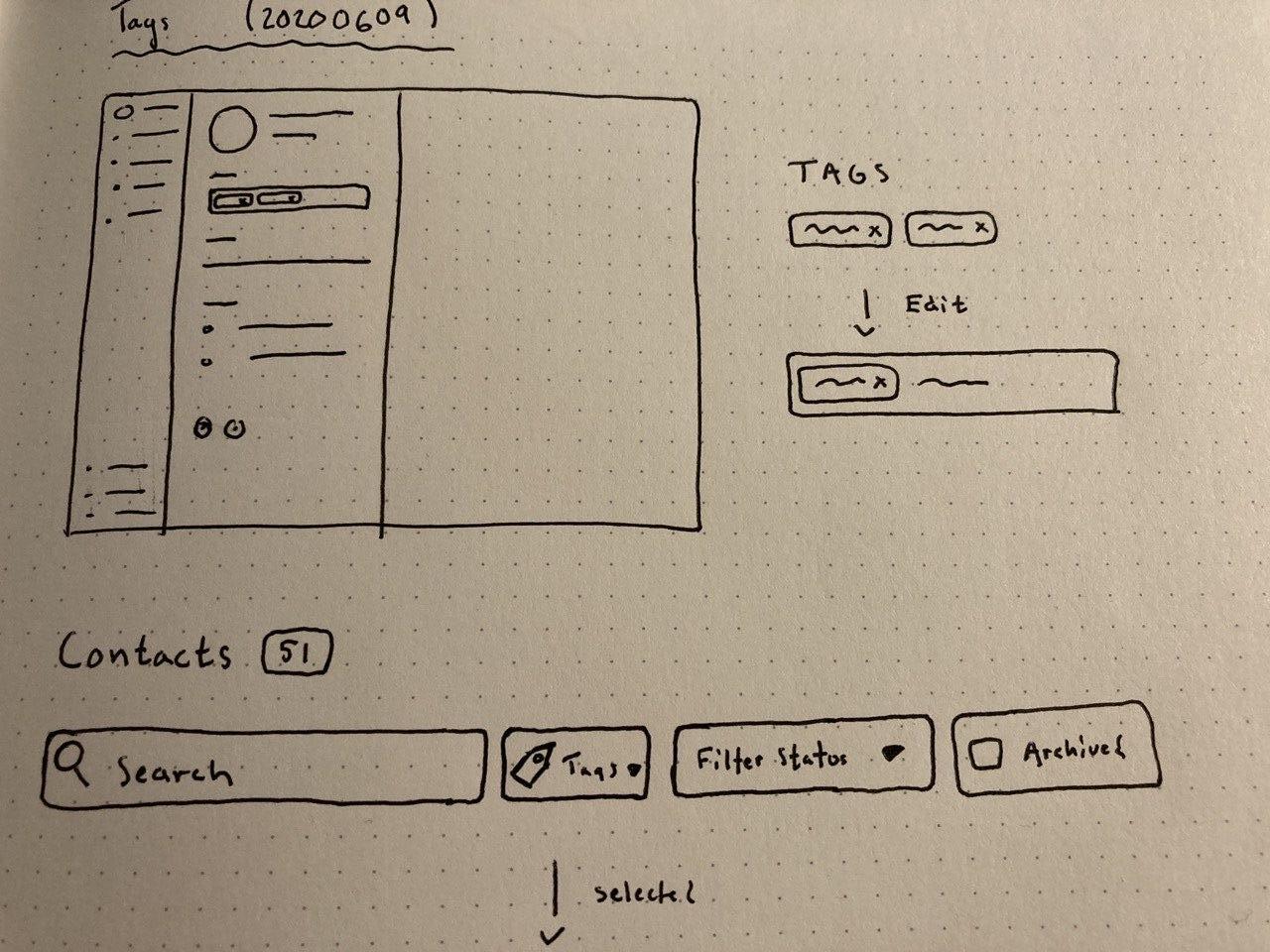 👨‍🏭 Prototyping and releasing
After an hour or so at the drawing board I decided it was time to start making prototypes with code. I usually try to get here as quick as possible because I think it's important to really feel how it works in the app, not just what it looks like on paper.
After a few iterations I got to a point where I was happy about it and decided to release and share it with you. I ended up making my own tag input field and will improve it over time with things like auto completion. This is all to give you the best possible experience, made with carefully selected ingredients 🥬.
You can now add tags in the contact form or on the contact page.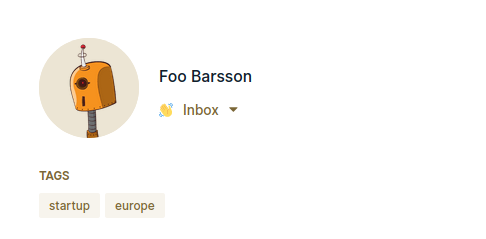 And finally, you can filter your contacts based on tags to create powerful segmentations with ease 🔍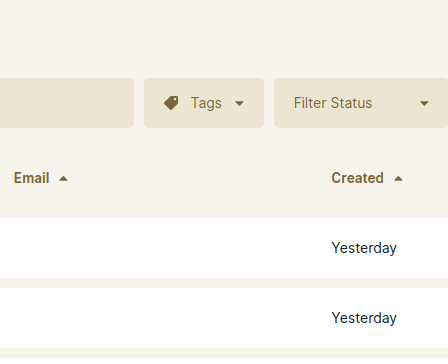 📱 What else? Mobile improvements!
I've also made some changes to the mobile user experience such as a brand new mobile navigation and a lot of small improvements. I hope you'll enjoy it!