Pipelines, Multiple Pipelines 🎉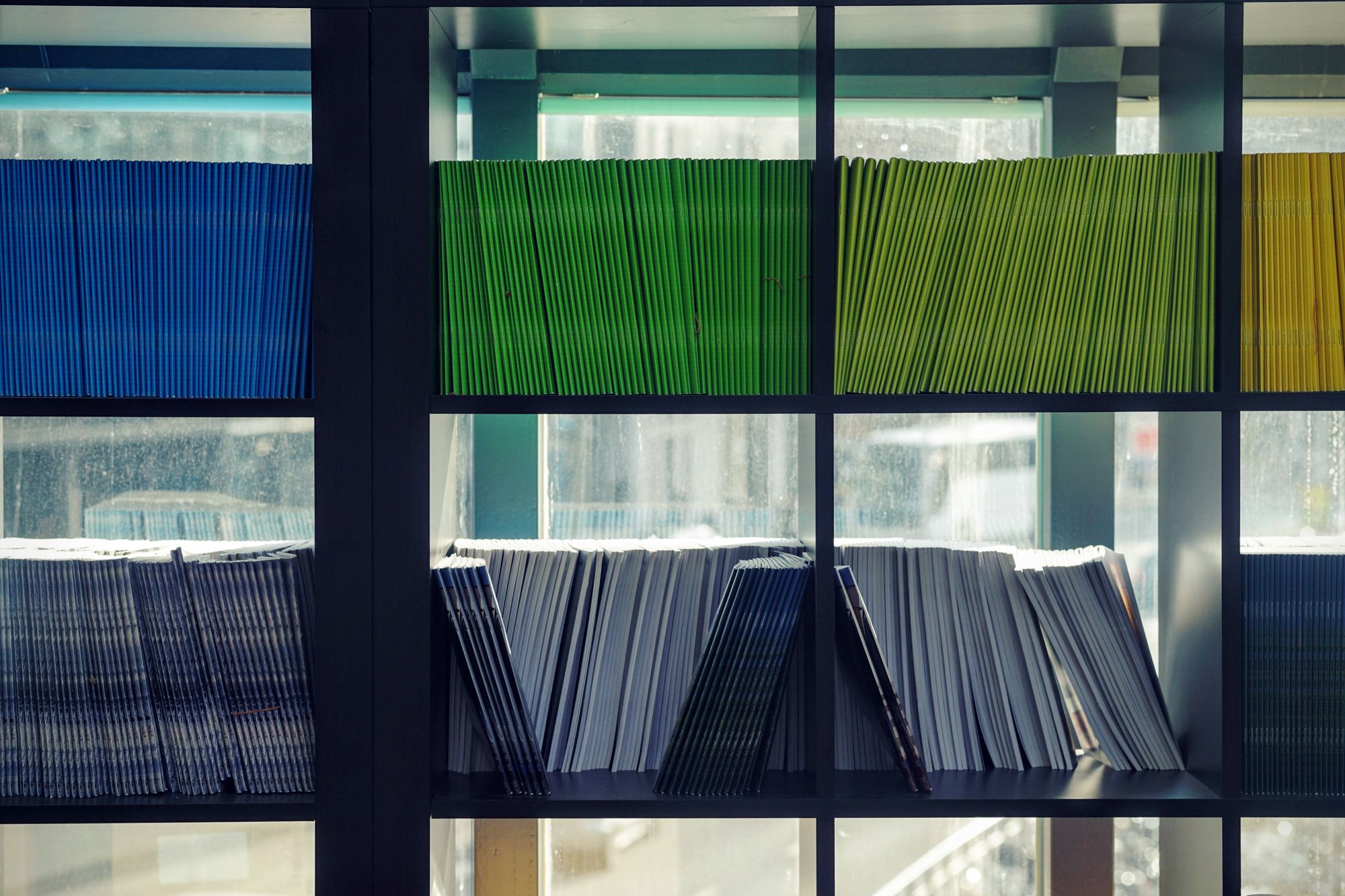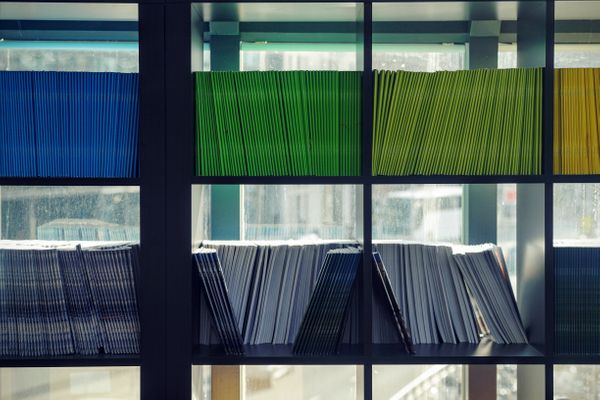 Three weeks ago we made the kanban board for opportunities fully customizable so that you can tailor it to your sales process perfectly. And what's better than a customizable pipeline to keep track of your deals and opportunities? Multiple pipelines 🤓
Kanban boards are probably the nicest way to keep track of things and we believe it's essential for a CRM to have it. In fact, we believe in it so much that today we're launching a new way for you to keep track of almost anything in a beautiful, fully customizable kanban board.
If you head over to settings you'll notice a new link called "Pipelines". This is where you can create and manage all your pipelines. Maybe you want one for opportunities, one for renewals and another for invites to that event you're planning. Whatever your needs are, we've got you covered!
You can also find all your pipelines listed in the navigation for easy access. This is what it looks like: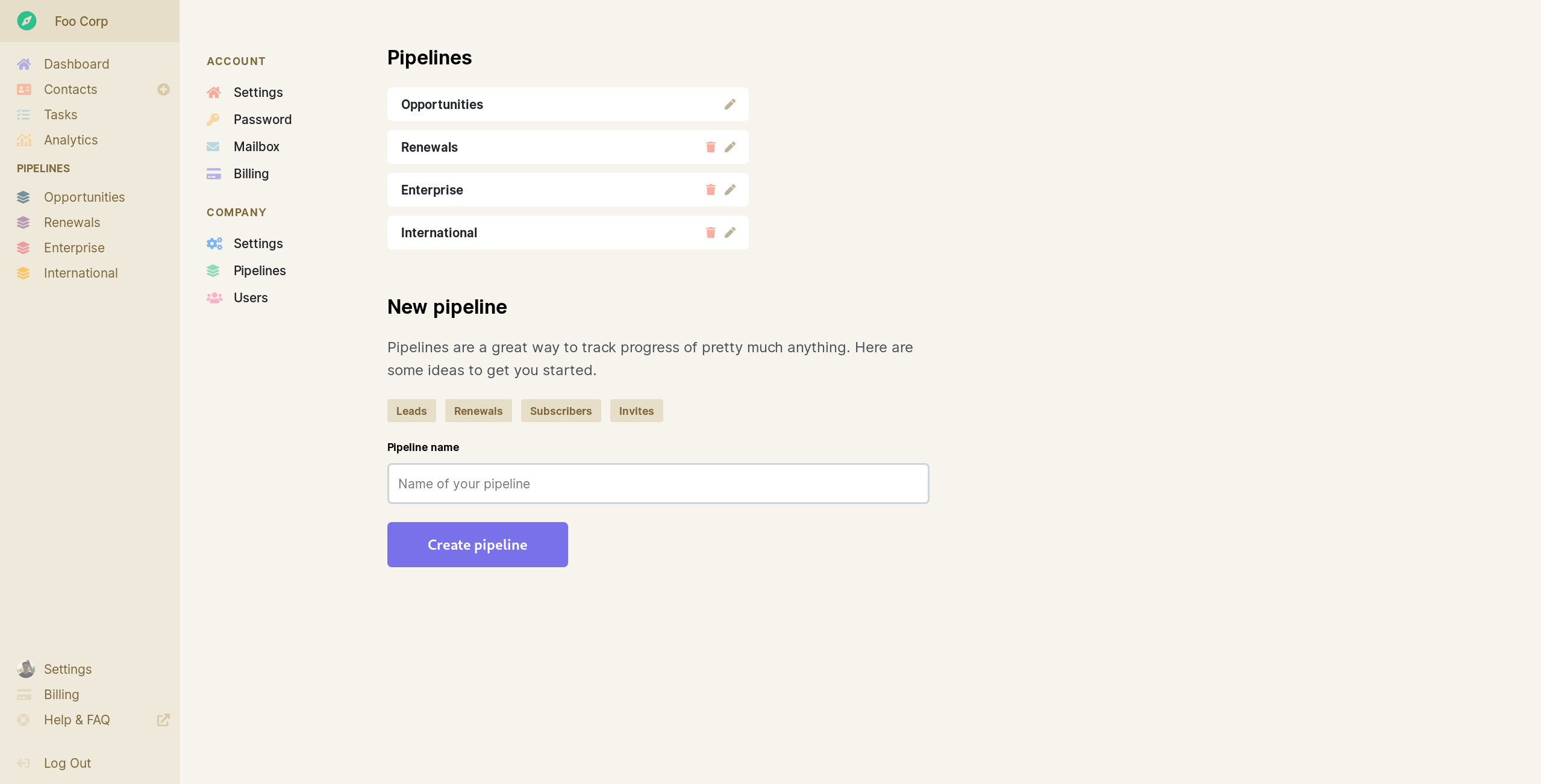 I'm looking forward to hear what you think about this! Let me know on [email protected] or @drikerf on Twitter.
And if you're still looking for a CRM system you'll actually enjoy using. Give Wobaka a try 🤗.