New pricing, looks and a better dashboard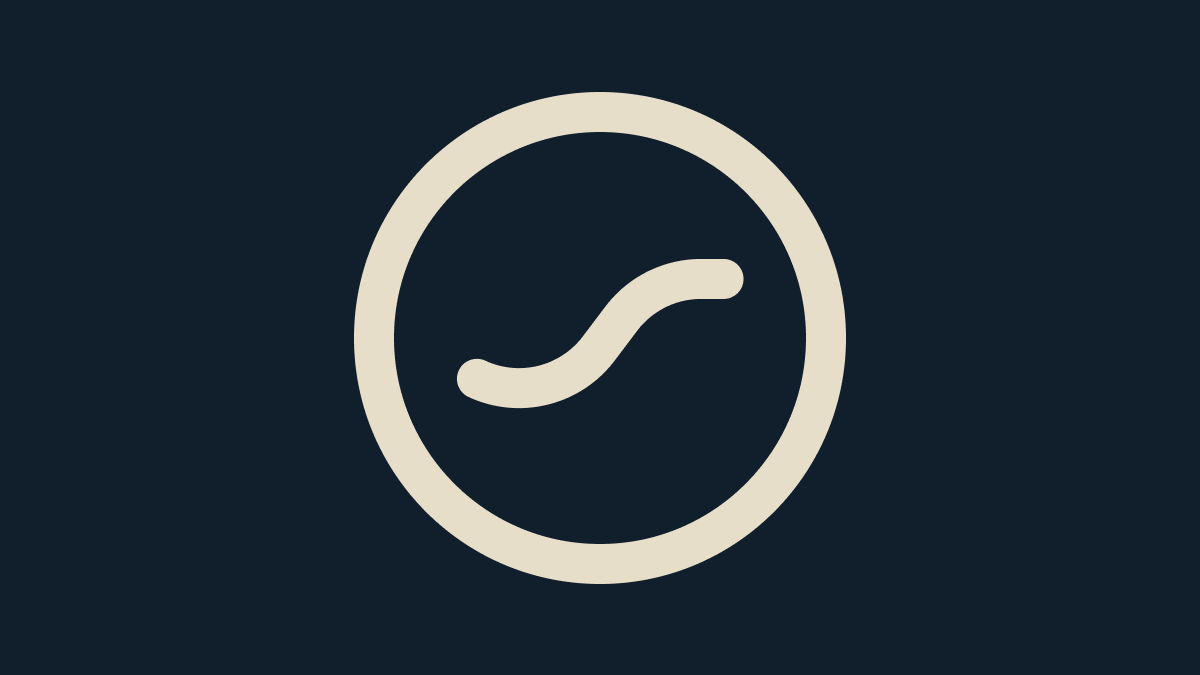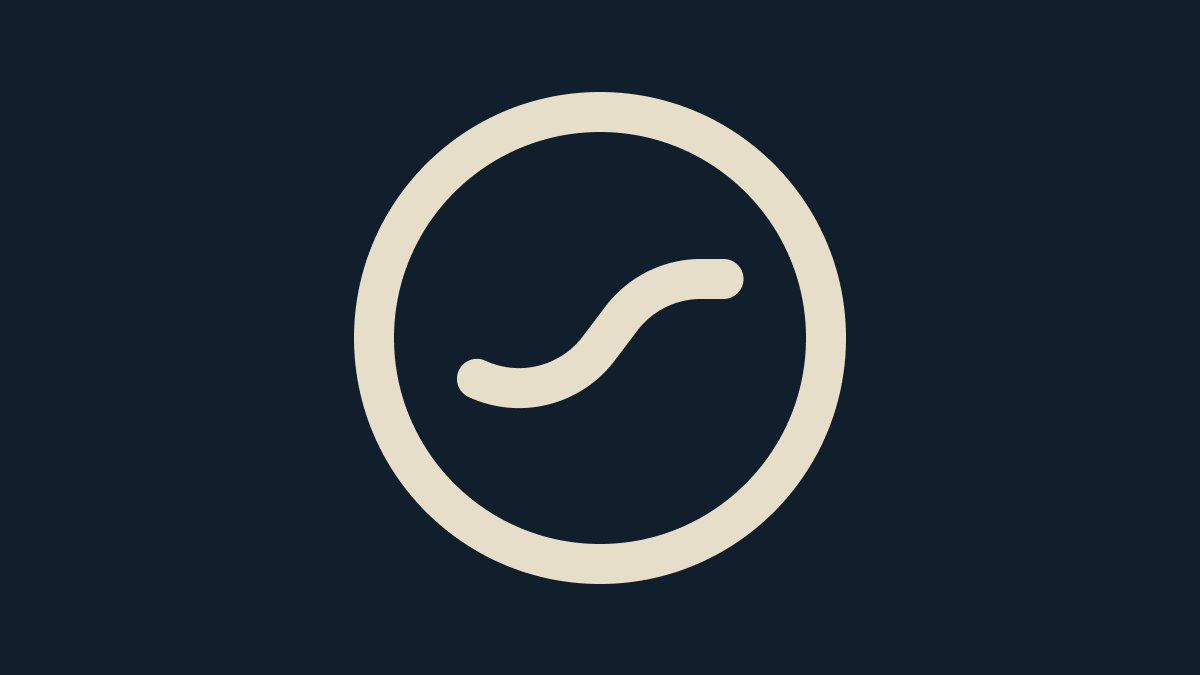 A lot have happened the past two weeks. Most of it is backend improvements that you probably won't notice much but we've made some tasty frontend changes as well.
New pricing
We've decided to change our pricing model to $29 per user and month. This is to make it easier to adopt Wobaka for teams that may not fit into one of the previous plans. It's also simpler to communicate and a more sustainable model for us to grow with.
You can of course stay on your active plan for as long as you'd like ❤️. This is only for new subscriptions.
New logo and colors 💥
We've got a brand new logo! I made it myself, scribbling down some ideas on a piece of paper after running a few kilometres in the woods. Eventually I was pretty happy with it and decided to draw it up on my computer. What do you think?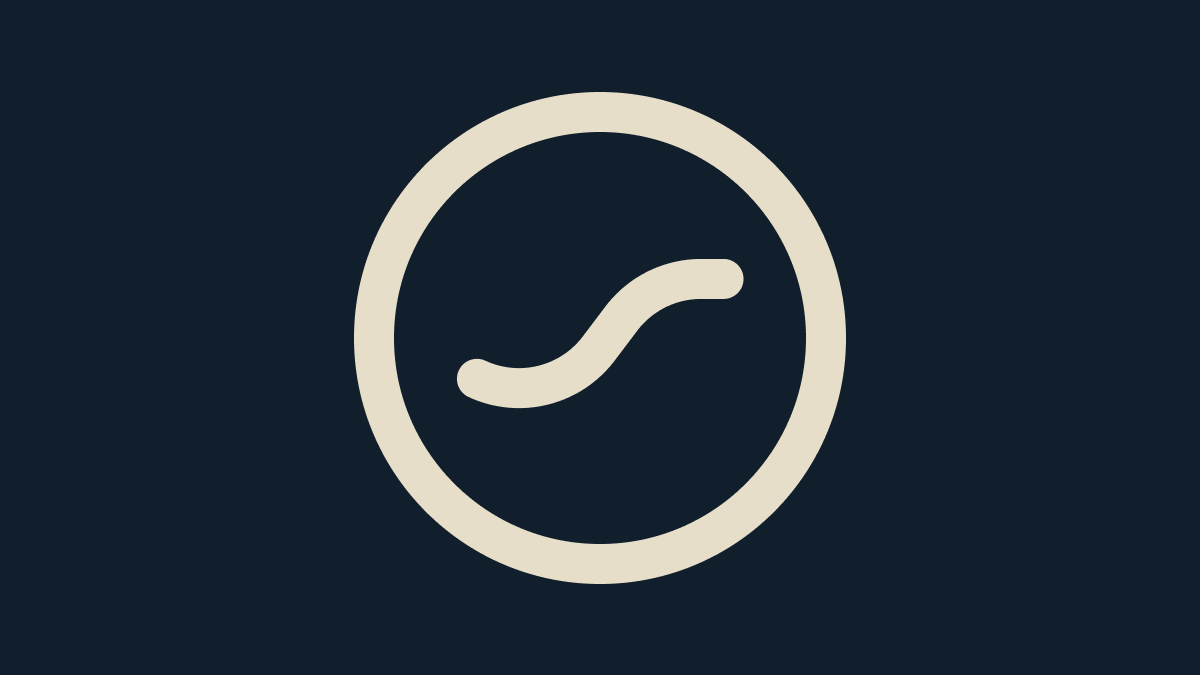 Improved dashboard
We've upgraded the dashboard a bit. You can now get an overview of all your pipelines in one view 🎉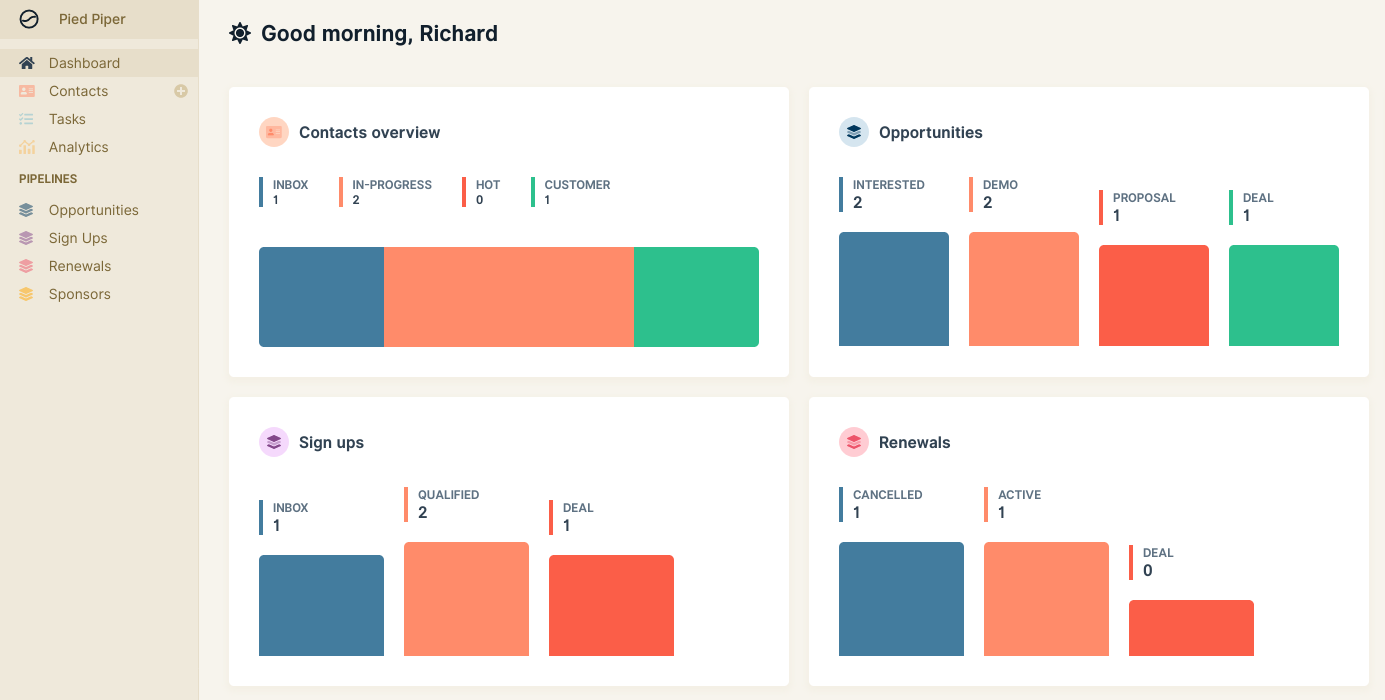 What's next?
What should we work on next? Let me know on [email protected].