Tag Suggestions, Better Mailbox and More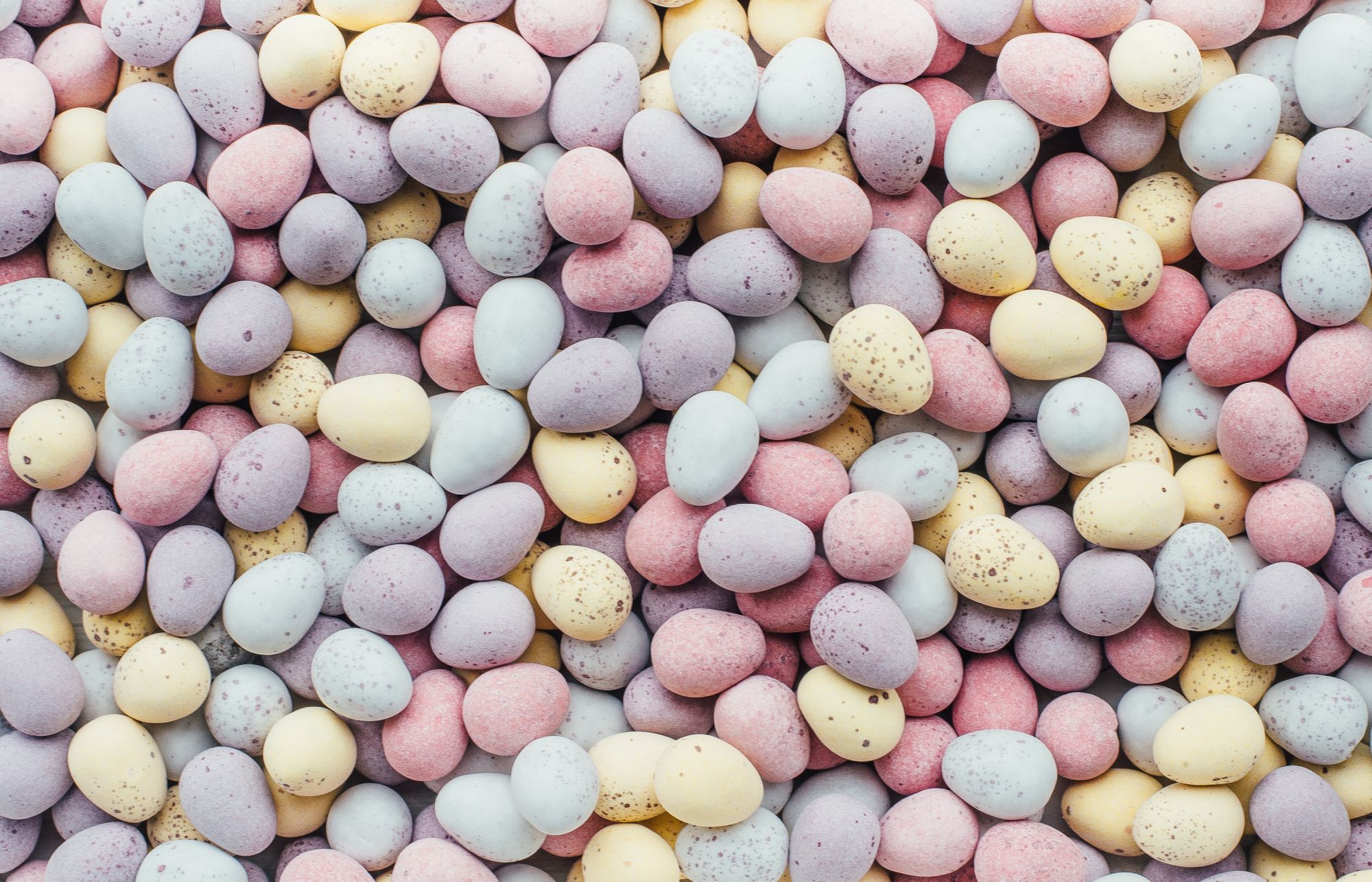 We're very excited to share the latest additions to Wobaka with you. During the past few weeks we've made a bunch of small improvements such as better search and performance but we've also made a few bigger changes.
🎉 Tag suggestions
Tag suggestions makes managing and working with tags much easier. When adding tags on contacts you'll now see a list of the most frequent tags below. If you start typing it will filter to show you only relevant tags. You can also click on suggestions to add them to a contact.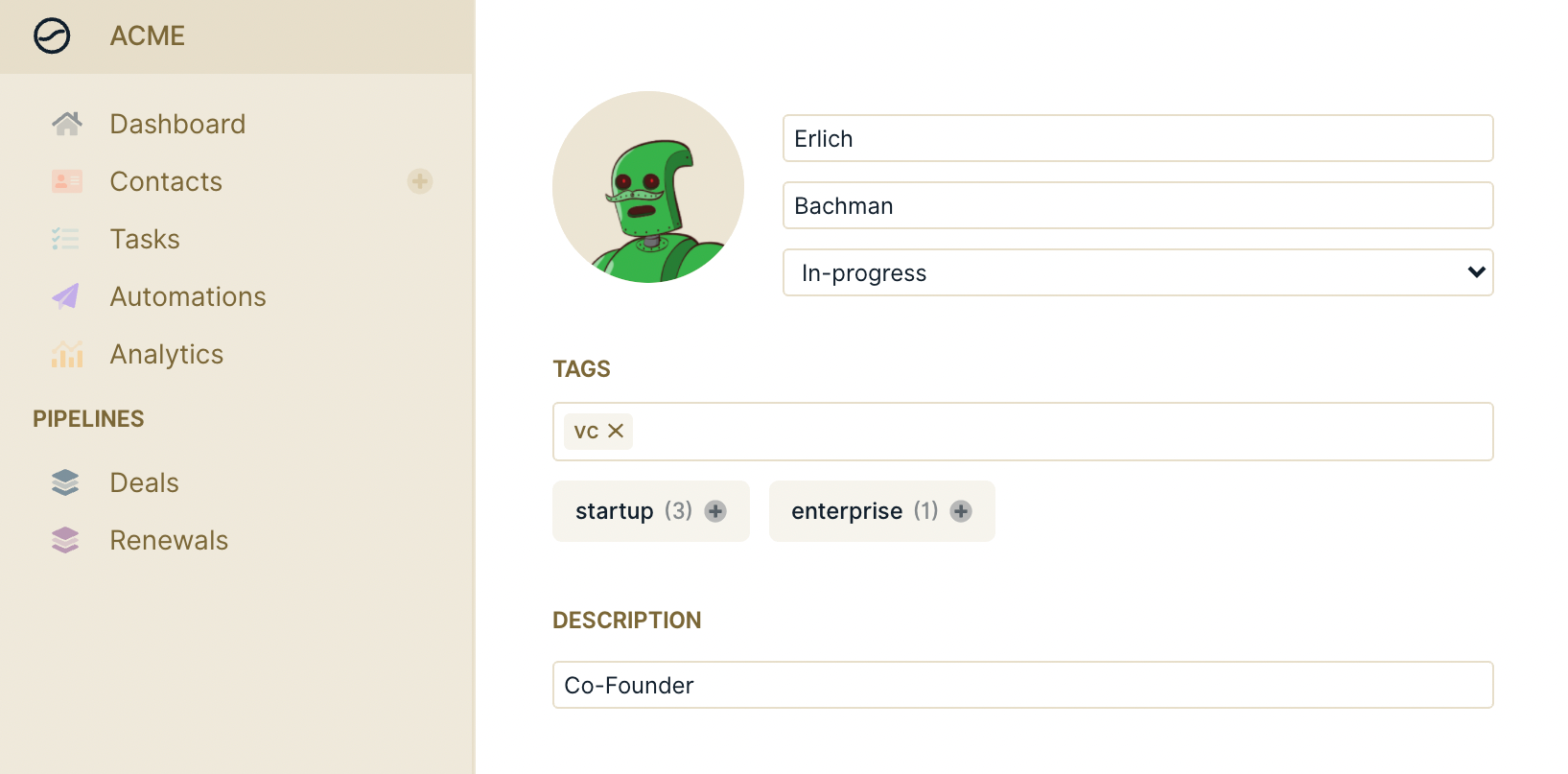 📬 Improved mailbox
You can now choose what status contacts that are created by the mailbox should have. This status is used when the contact is not already in Wobaka and does not affect existing contacts.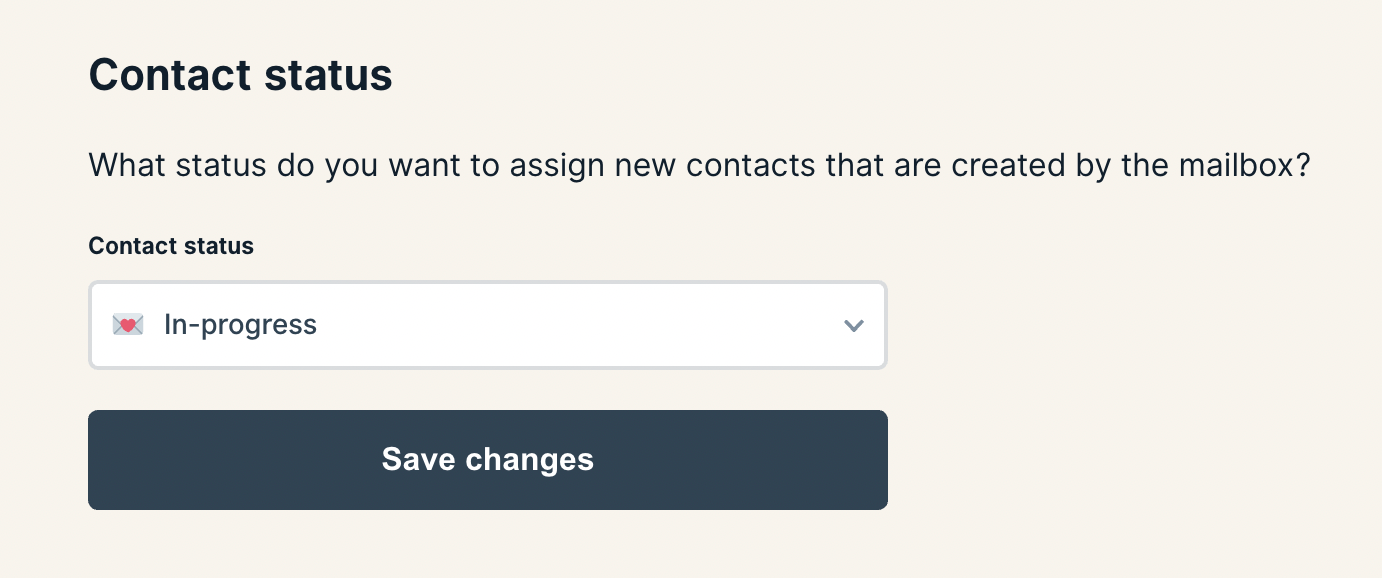 🎒 Better importer
We know many of you have already tried a CRM system when you start using Wobaka. Therefore, we've worked on making the contact import function better by adding support for choosing what status new contacts should have. But that's not all. You can now also assign tags in the importer by adding a comma separated column of tags in your csv file.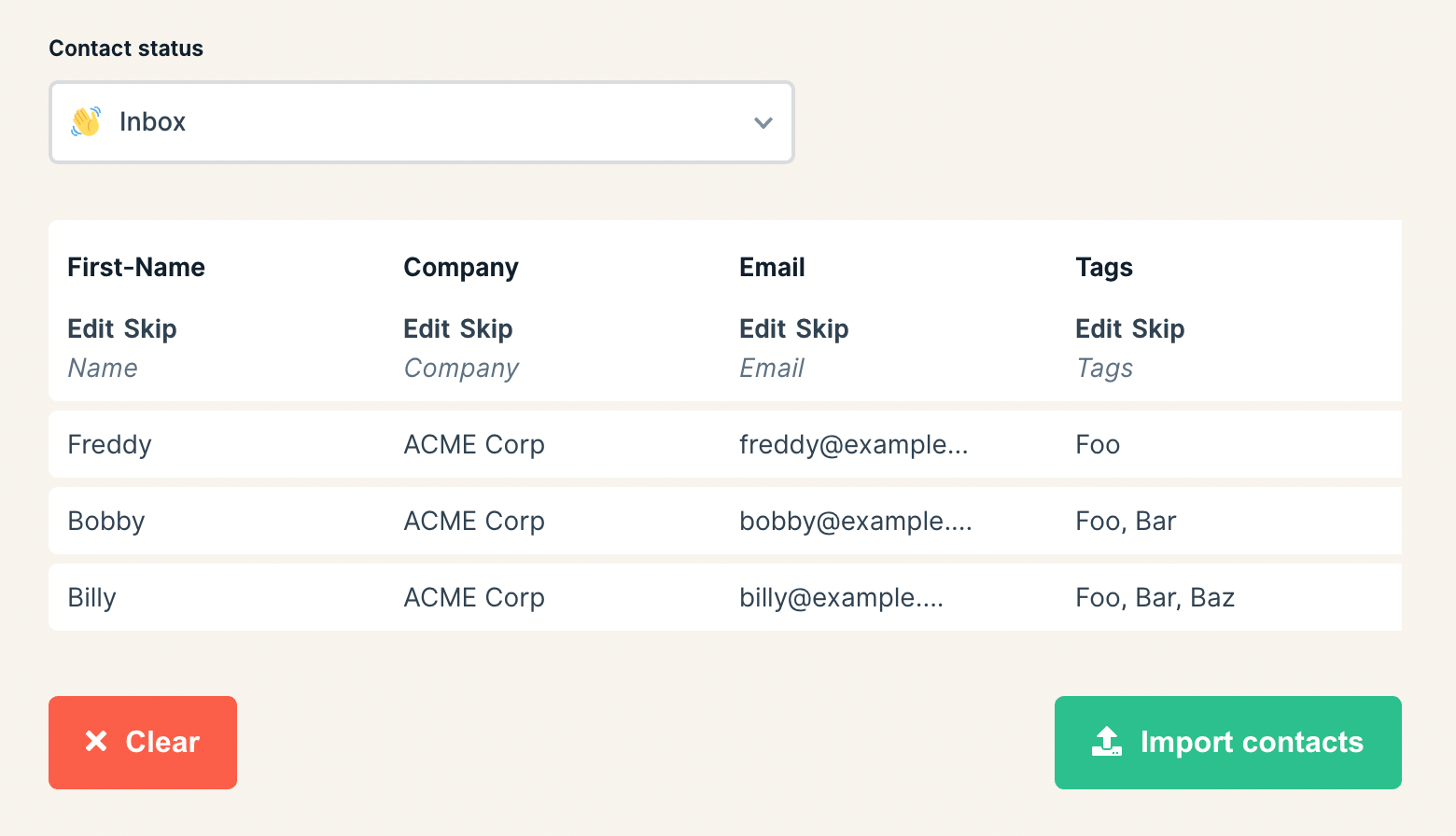 🎮 More status icons
We're always working to make Wobaka as enjoyable to use as possible. And what's more enoyable than a selection of crispy icons you can assign your contact statuses and pipeline stages? Even more icons! 🎉
What do you think we should work on next? Let me know on [email protected].