Wobaka 2.0 🥳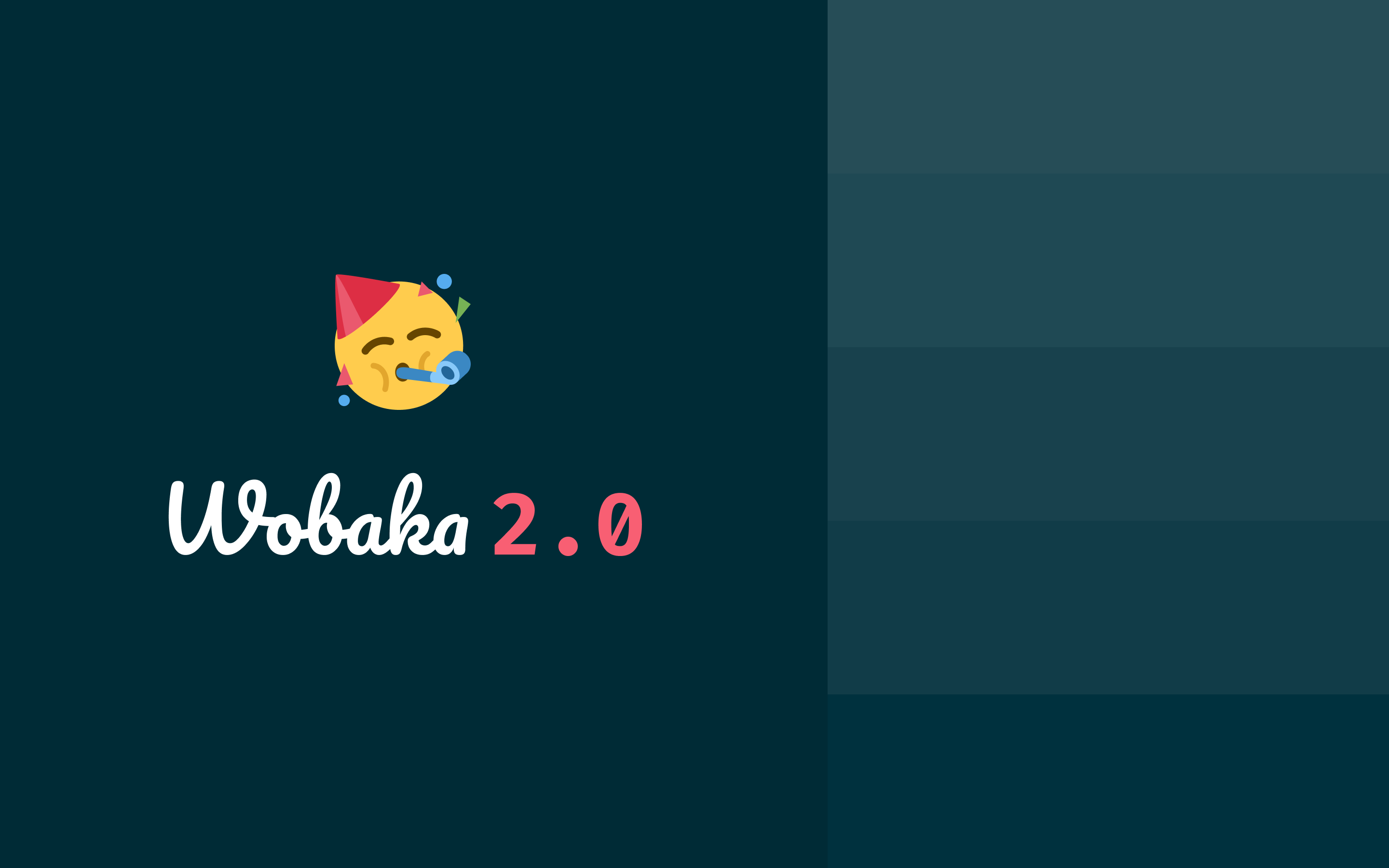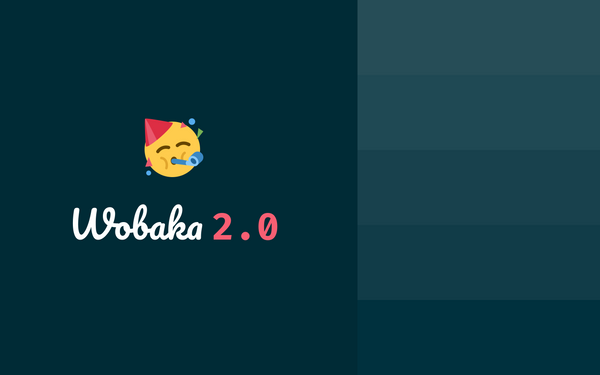 I'm super excited to announce that we launch Wobaka 2.0 today. A lot has happened since I first got the idea of building a better CRM system for small businesses and eventually launching Wobaka back in 2019.
Check out our launch on Product Hunt here 😺!
What has changed?
Well, all you amazing users have already seen Wobaka 2.0 since it has been two years in the making and we release everything as soon as it ready. But, let's summarize it anyway to celebrate. Since our first launch, we've added the following features.
🥞 Pipelines
Pipelines makes it super easy to keep track of all your opportunities in a drag and drop kanban board. You can have as many pipelines as you want and customize them to your needs.
🪂 Automations
Email outreach takes time. You start out by sending 10 emails a day and after a while you're doing 100 emails a day just to keep up with your follow ups. Wobaka automations makes it super easy to put your sales on autopilot and step back in control when it's time.
🌗 Dark mode
Enjoy your early morning or evening CRM sessions with dark mode.
🌌 API
Hook up Wobaka with anything by integrating with our easy to use API.
💌 Daily digest email
Get daily reminders about tasks that are due, new contacts, users, deals and opportunities.
🪡 Customizations
We started out with a fixed number of statuses for both contacts and pipelines but have added the ability to customize and have as many statuses and pipelines stages as you want.
🤖 Integrations
Our most recent addition is the ability to integrate Wobaka with all your favorite tools using our Zapier integration. Check out wobaka.com/integrations for more info!
And more!
We've also made improvements to the dashboard, analytics and so much more!
Thank you for supporting Wobaka and here's to more years of development while keeping it simple ✌️🥂