How to Use FastMail App Passwords in Third Party Apps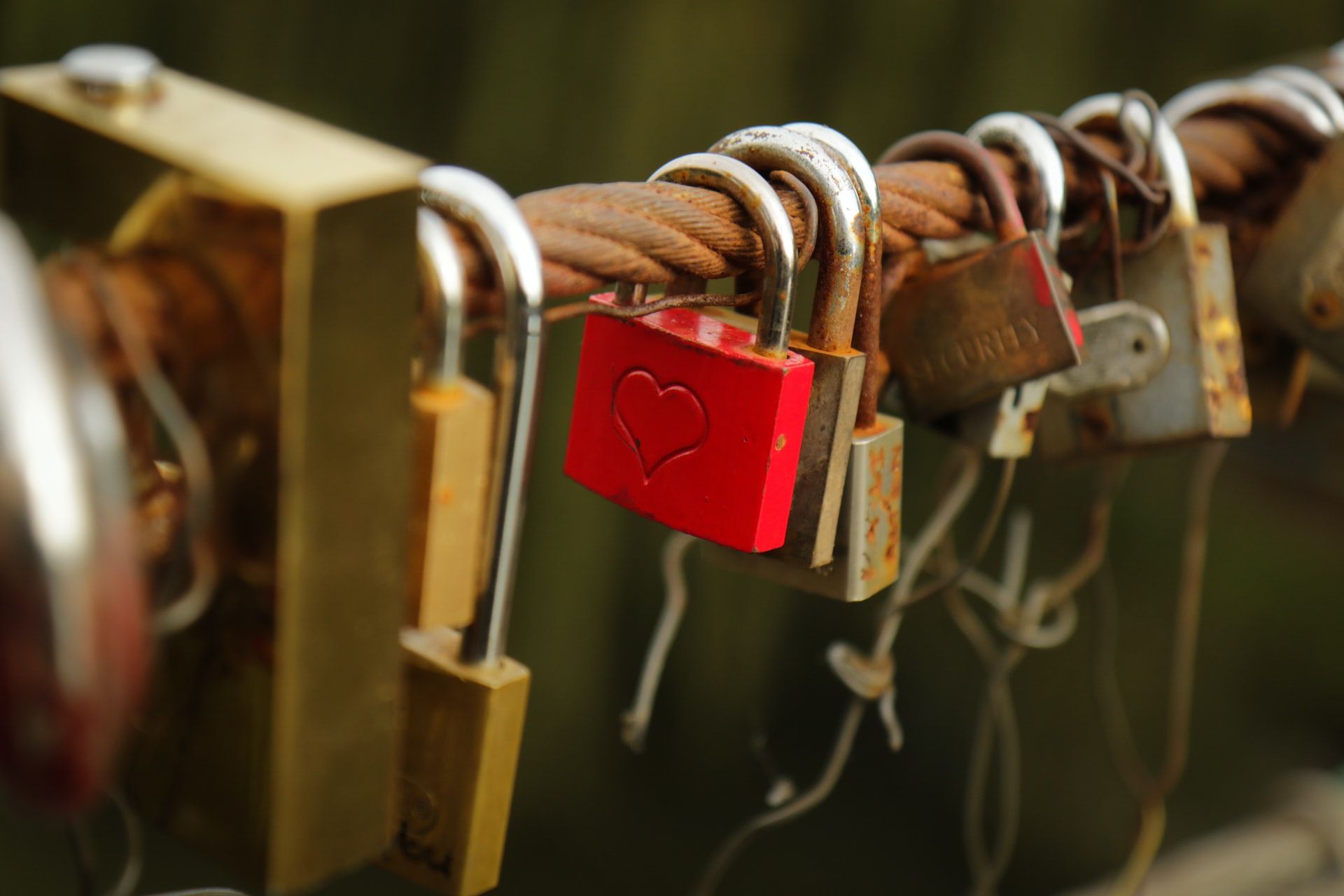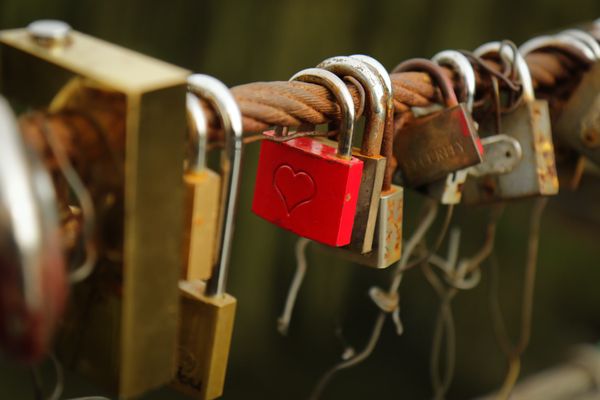 FastMail provides a great way to stay secure when using third party applications for sending email, managing your calendar and more.
Why app passwords?
FastMail requires all third party apps to use app passwords rather than your normal password to login. This is great because it provides additional security for you as a FastMail user.
How does it work?
Instead of using your normal password to login to a third party app you can create an app password in FastMail. This is done under Password & Security > App Passwords.
You can have multiple app passwords and choose what services they should have access to, like sending and receiving email with IMAP/POP/SMTP, contact management with CardDAV/LDAP and calendars with CalDAV.
When you've chosen what access you want your new password to have, click "Generate Password" and you're good to go!
App passwords in Wobaka
App passwords works great with Wobaka. When you're setting up email sending you should use one of your FastMail app passwords that have access to SMTP (that's all we need!).
You can read more about setting up email automations with Wobaka here https://blog.wobaka.com/how-to-automate-your-email-outreach-with-wobaka-crm/.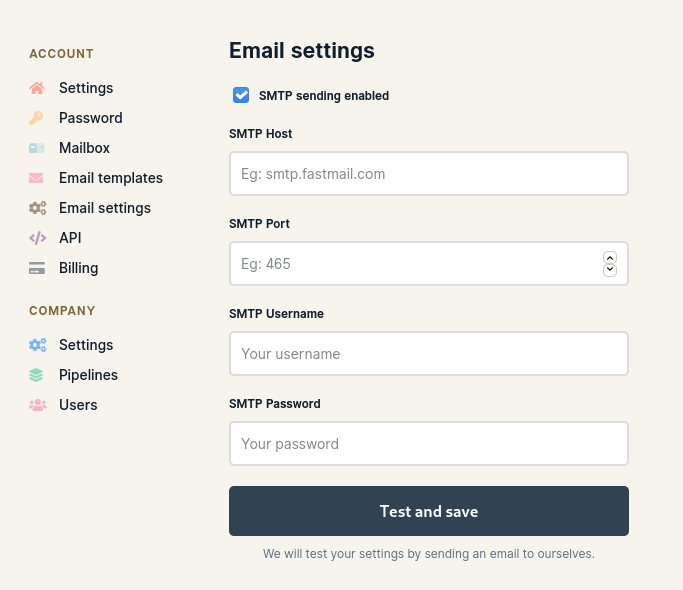 Official documentation
You can read more about FastMail app passwords on their official documentation page here: https://www.fastmail.com/help/clients/apppassword.html